What Is American Horror Story's Season 10 Theme?
Ryan Murphy Says AHS Season 10 Is All About "Reuniting Fan-Favourite Actors"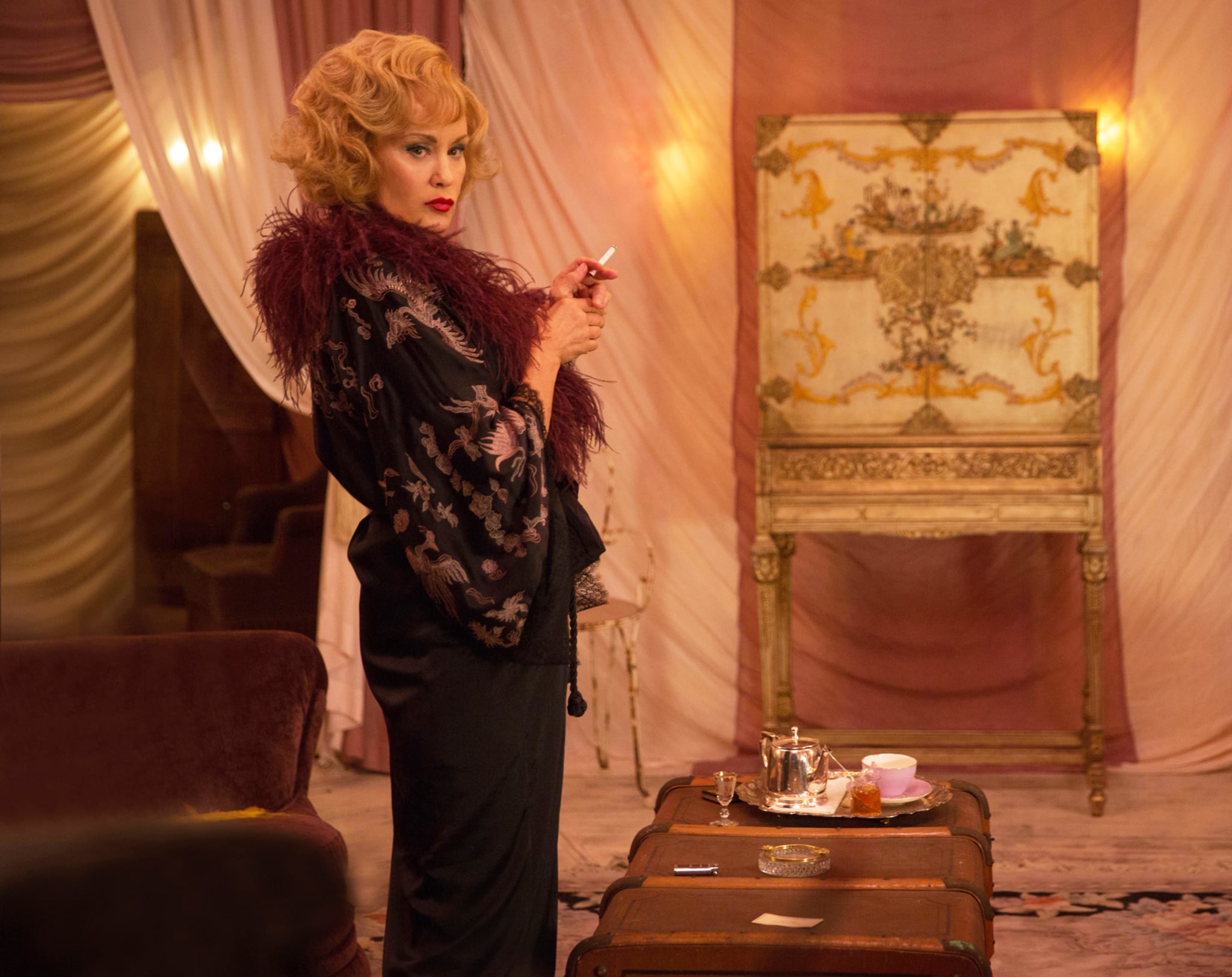 American Horror Story just concluded the bonkers adventure that is its ninth instalment, 1984, and we're already getting excited for what's in store for season 10. Is it officially happening? And what's the theme gonna be? Luckily a few details have already started trickling out.
The anthology series was actually renewed for season ten back in 2018, which means it currently serves as the end of the show's contract with FX. Creator Ryan Murphy has been incredibly busy producing new TV shows and films exclusively on Netflix since inking a deal the streamer, like the Ben Platt-led series, The Politican. But as Murphy told Deadline of the show after the finale of AHS: 1984, "I have every good intention of it staying [at FX] and I think [FX Chairman John Landgraf] does too. We're talking about it. We're trying to figure it out."
While anything beyond season 10 is currently in negotiations, Murphy is hard at work figuring out what the next batch of episodes will contain. According to the Pose producer, all plans are going forward with the idea that season 10 could be the last, which calls for an epic cast reunion!
"We're working on an idea for season 10 that I think people will love because it's about reuniting fan-favourite actors to come back — because it might be our last season," Murphy told Deadline. "So, I've been quietly reaching out to various people. Some people I haven't reached out to yet because I was like 'Do I have a role for them?' So far, everybody I reached out to said 'Yes', so that's been great."
When it comes to naming the specific theme that will reunite said actors, Murphy kept mum. "We flirted with aliens, we flirted with space, we flirted with some things that were more interesting than others. I think that at the heart of it, it's always about Americana," he explained. "It's always a mysterious process of how I come up with the idea. I have a list of finalists on a piece of paper and I work on all of them. It's just where is my life when I'm working on them."
That sounds properly mysterious and we're officially intrigued! While season eight's Apocalypse reunited characters from fan-favourite seasons like Asylum and Coven, it's important to note that Murphy only said the actors would be coming back — not the characters. So, fans shouldn't get their hopes up that they'll be seeing any characters from previous seasons just yet. Murphy did mention that at least one potential idea for season 10 involved extraterrestrial elements, though, so while we may not get to see our favourite witches or Satanic beings, we could finally head to space.