What Time Does El Camino Start Streaming on Netflix?
What Time Does El Camino: A Breaking Bad Movie Hit Netflix? We Have Very Good News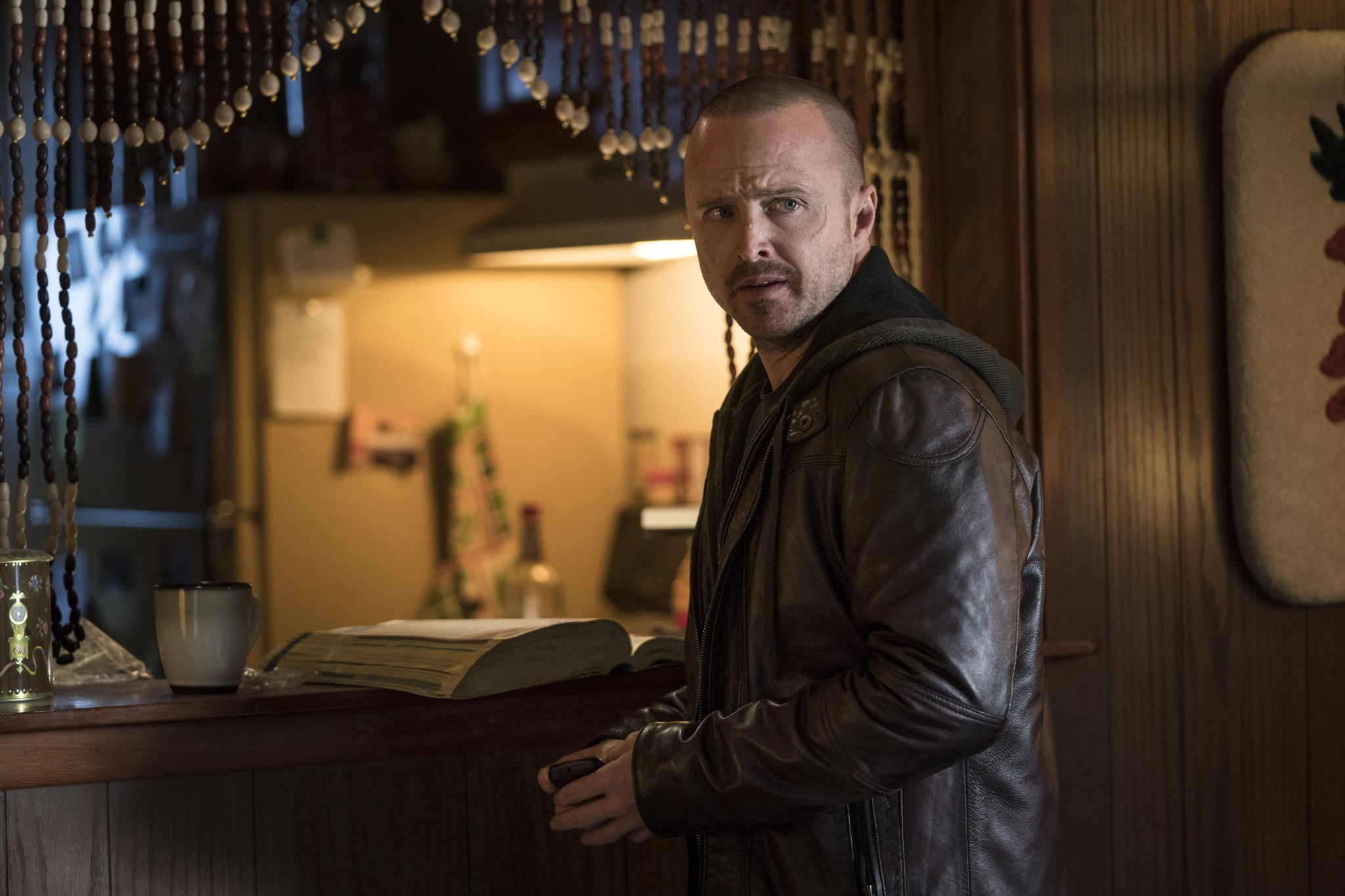 El Camino: A Breaking Bad Movie is finally here, which means we can finally find out what came of one Jesse Pinkman (Aaron Paul) following the intense series finale of the original crime drama back in 2013. Since Netflix has graciously dropped a few trailers and teasers for the film, we know that Jesse is 1.) on the run, 2.) looking a little worse for wear, and 3.) potentially out for revenge, before even watching the movie. (None of which should come as a surprise for loyal fans of Breaking Bad.)
Next to the all-important question of whether or not we'll get a Walter White cameo, you might be wondering something else equally major: when does El Camino even start streaming? Well, the great news is that Netflix dropped El Camino onto the streaming platform in the wee hours of Friday, Oct. 11. In other words, you need to run home right now to watch it. Before you go though, you should also make sure you get all caught up on the key events from the series by either reading our recap or watching Paul do the honours (in less than three minutes, we might add).