What You Can Watch on Disney+ When It Launches in the UK
The Top Movies and Shows Available to Stream on Disney+ in the UK and Ireland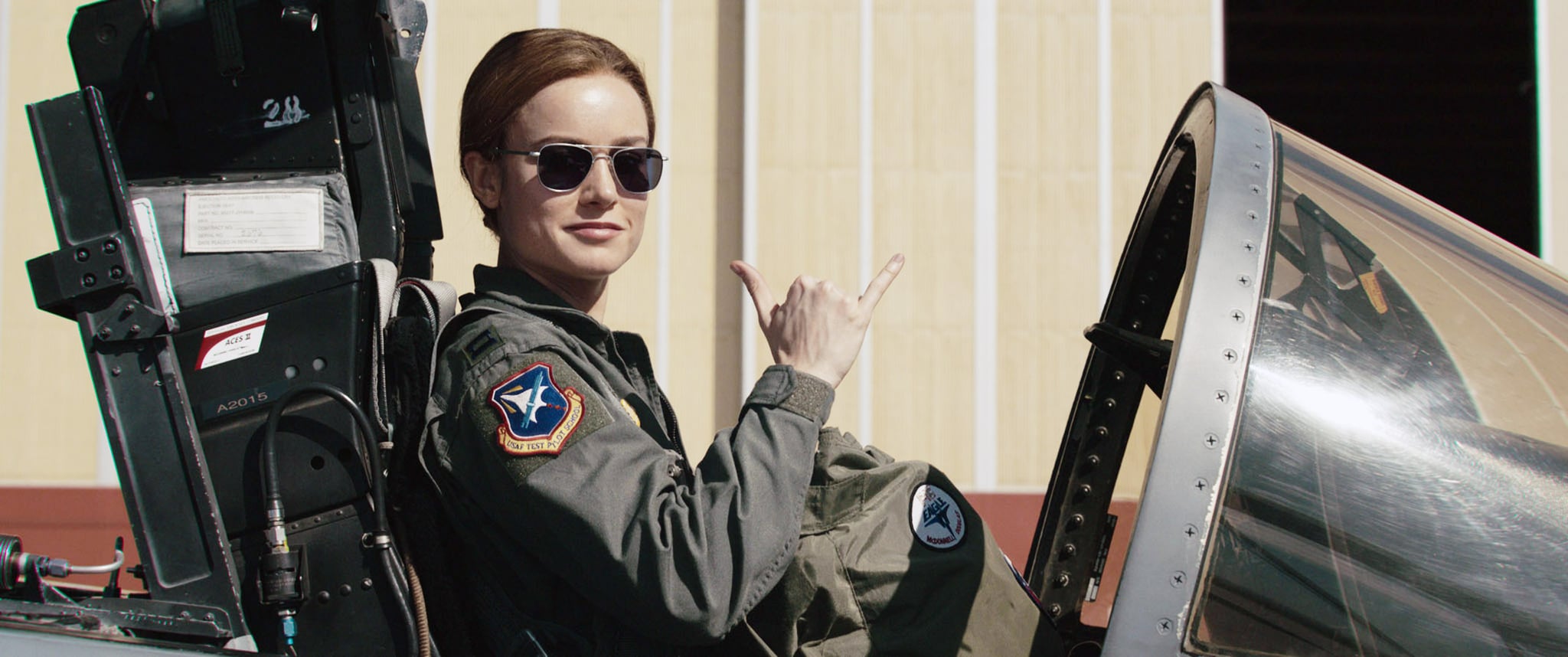 The launch of Disney+ in the UK and Ireland is finally here. And while we know your excitement has been building for months, you're probably also wondering what exactly is available to stream now that it's finally dropped.
Disney confirmed on Feb. 12 that there'll be over 1,000 titles available when Disney+ launches in the UK. In a statement released by Disney on the day of launch, it was confirmed that 500 films, 26 Disney+ Originals, and over 600 episodes of The Simpsons are available to stream immediately. As for what will be available in the future, well, it's still unclear exactly what we can expect — we don't know how it will affect Disney's existing deal with Sky, for example. Disney has confirmed there will be differences region to region (it is similar to Netflix in this regard). For example, currently Disney+ Australia has a lot more movie titles than its North American counterpart.
In the 2020 trailer, which was released in December 2019, it was confirmed that the Lizzie McGuire reboot is due this year (although, it has since been put on hold), along with a second season of Star Wars spinoff The Mandalorian and live-action blockbusters like The Lion King and Aladdin, which will both also be added to the Disney+ app at some point this year.
Disney owns a bunch of other entertainment companies, like Pixar and Marvel (which are obvious), Star Wars (you already know this), and National Geographic. But Disney also owns Hulu (a streaming giant in the US), which includes shows like The Handmaid's Tale, Family Guy, and This Is Us. This means American customers can sign up for bundle deals, giving them access to Disney+, Hulu, and sports broadcaster ESPN+ for a single monthly cost. To date, there has been no mention of a similar package in the UK, aside from unconfirmed whispers that Sky is in talks with Disney about signing a deal.
Disney+ has reportedly picked up over 28 million subscribers in the three months since it launched in the US — and all before it even came close to hitting the UK — so it's hardly surprising that the catalogue is massive.