When Does This Is Us Return 2020?
Get Your Tissues Ready! The This Is Us Midseason Finale Is Right Around the Corner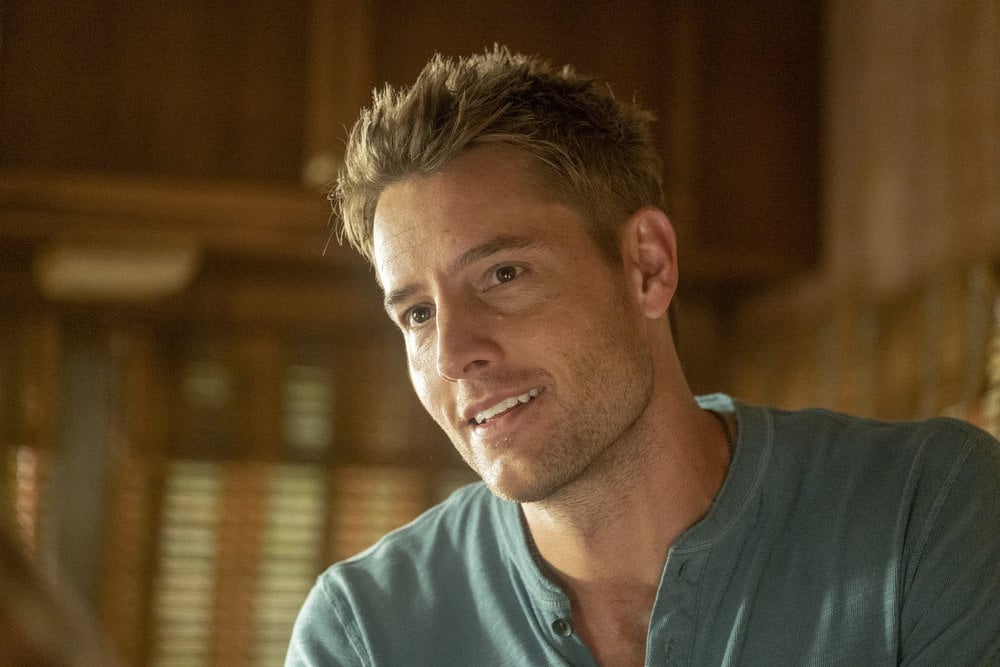 The This Is Us season four midseason finale is less than a week away, and we're already anxious about what's to come. What will happen when Deja's mother joins Randall and Beth for Thanksgiving? Is Cassidy and Kevin's story really over? And what is going on with Rebecca?
Seeing that the show loves to mess with us, we have no doubt that the upcoming episode will end on a big cliffhanger, leaving us with even more questions than answers. So, just when can we expect to see the Pearsons again after the midseason finale? If last season is any indication, we'll probably have to wait until mid-January for new episodes.
Last year, the season three midseason finale aired on Nov. 27 and it picked back up on Jan. 15, wich means the Winter premiere will probably be Tuesday, Jan. 14, 2019.