When Is Shazam! 2 Coming Out?
We Said the Magic Word and Now We Have the Official Release Date For Shazam 2!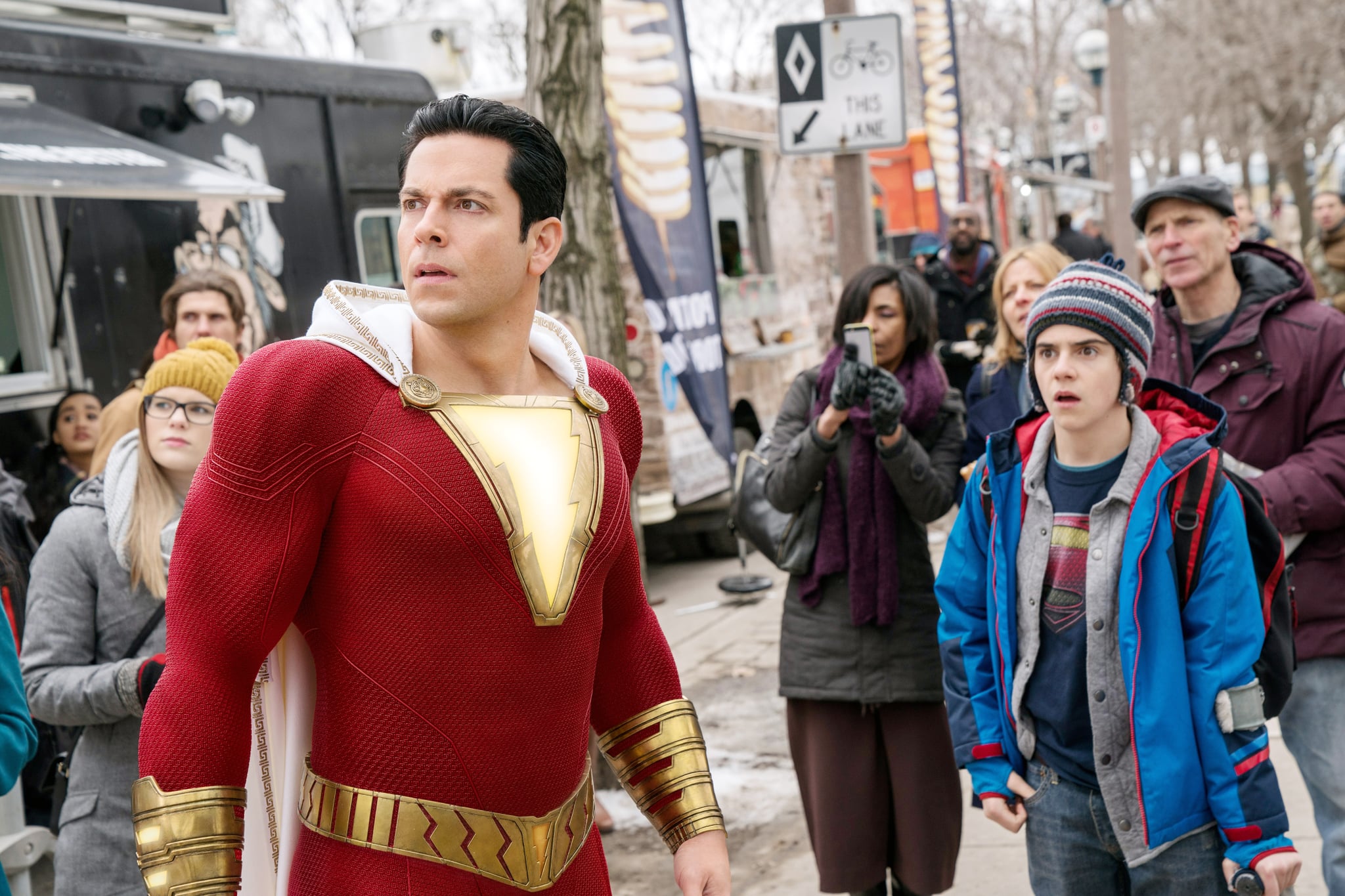 Billy Batson and the gang are returning to the silver screen! On Dec. 12, Warner Bros. announced the release date for , and we promise, despite falling on Apr. 1, 2022, it's not a joke.
An unprecedented step away from DC's more serious superhero films, Shazam follows Billy (Asher Angel), a teenager who can transform into the adult-sized titular hero played by Zachary Levi when he says the magic word. Along with his foster siblings, Billy saves the world from the villainous Dr. Thaddeus Sivana, but the film's midcredits scene definitely leaves enough material for a follow-up!
Though Shazam! doesn't have the same following as DC's more popular film heroes, like Batman, Wonder Woman, or Superman, the film received critical acclaim and earned a 90 percent "fresh" rating on Rotten Tomatoes. That's slightly more than Justice League can say, for sure. Here's hoping we'll see more success and laughs from the transforming Shazam family in the upcoming sequel!