When Will Westworld Season 3 Premiere?
Missing the Chaos of Westworld? Season 3 Will Officially Premiere in March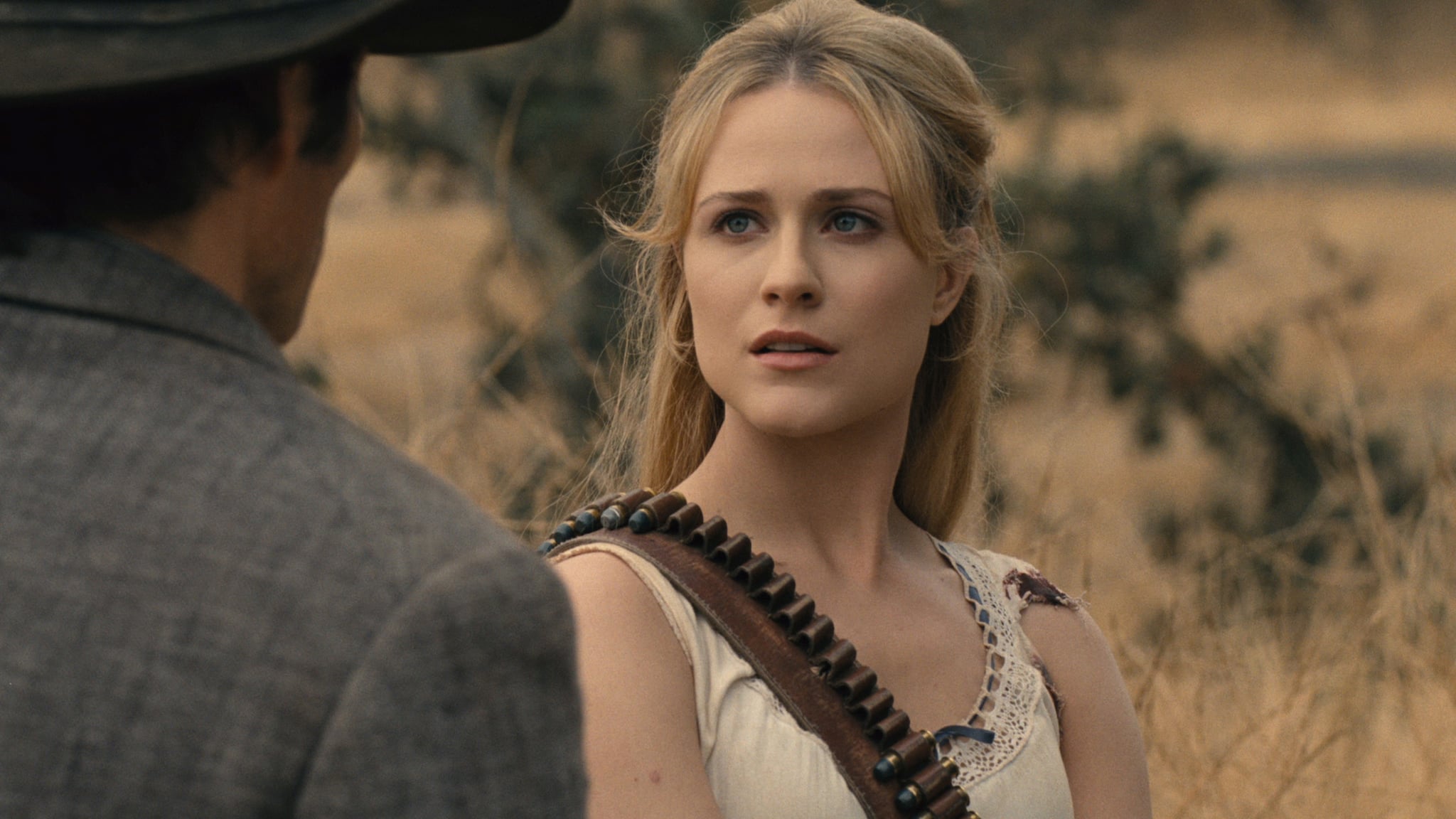 It's been over a year since HBO renewed its mind-melting sci-fi series Westworld for a third season, and on Jan. 12, they finally revealed the US premiere date: March 15. Given the ongoing partnership between HBO and Sky, UK audiences will be able to watch the new series the very next day, on March 16. Fans will finally see the fallout from that wild season two finale that ended with the several of the park's hosts wreaking havoc in the human world while being hunted.
While we don't know too much about what will happen in season three, we do know that the core characters will return, including Evan Rachel Wood, Thandie Newton, Ed Harris, Tessa Thompson, and Jeffrey Wright. They'll be joined by a whole gang of uber-talented stars like Aaron Paul, Vincent Cassel, Lena Waithe, Scott Mescudi, Marshawn Lynch, John Gallagher, Jr., Michael Ealy, and Tommy Flanagan.
The previously released trailers hint that fans will be introduced to a new world and see what damage is wrought when hosts meet our world. We have no doubt there'll be a whole lot of drama just waiting to be unraveled. See you back at the park on March 16!