When Will Zack Snyder's Justice League Be on HBO Max?
It's a Bird, It's a Plane, It's . . . the Snyder Cut of Justice League Coming to HBO Max in 2021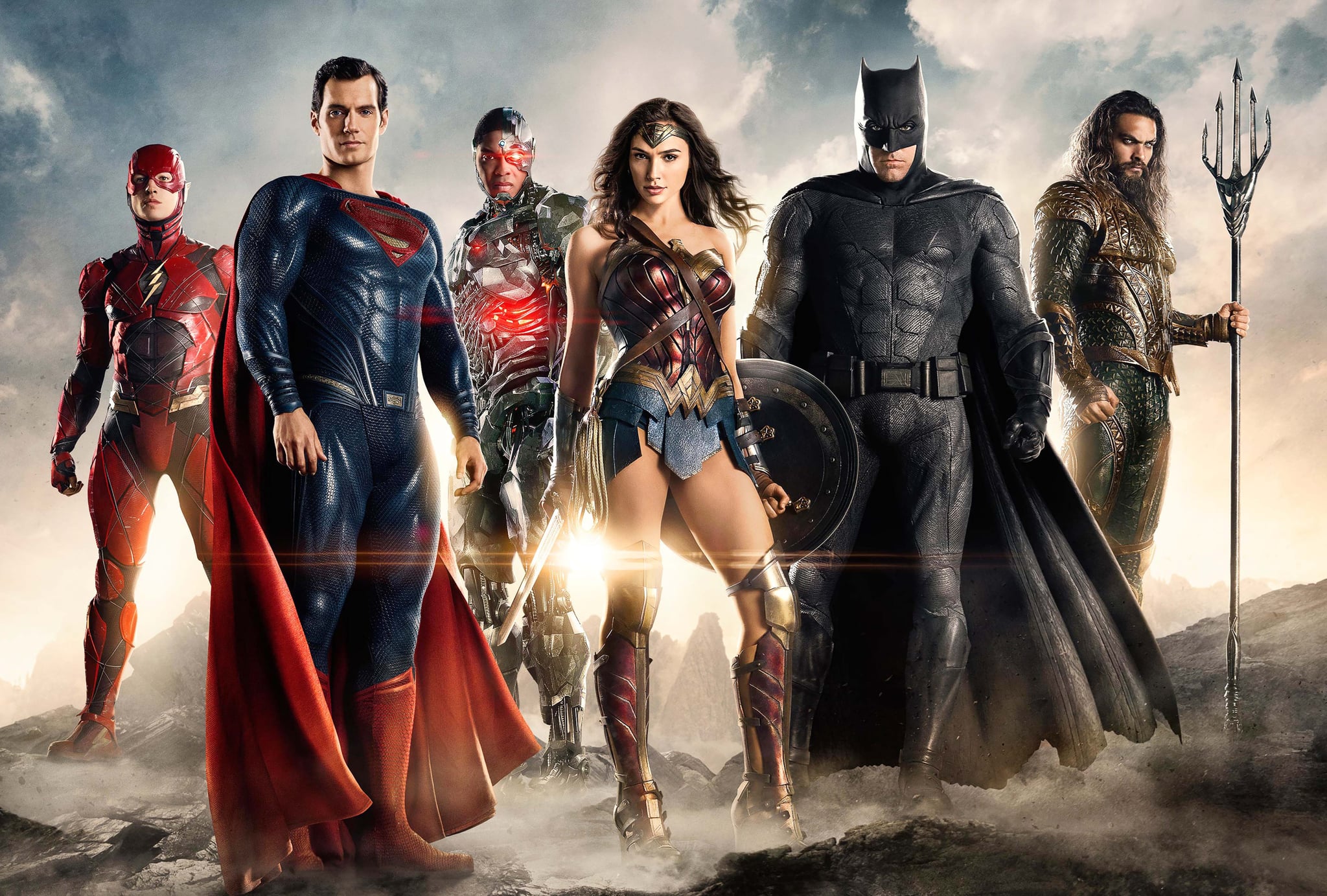 Since the release of Justice League in 2017, fans have been calling for Warner Bros. to release something they lovingly referred to as the "Snyder Cut." Now, it seems like those prayers have been answered, as the news that director Zack Snyder's original cut of Justice League is coming to HBO Max in 2021. Jason Momoa (Aquaman) confirmed the news himself with an Instagram shot of the cast, writing, "WE WANT finally it's happening. your welcome. justice served. all my aloha to everyone who made this happen. all the fans. we love you. ALOHA J." As a reminder, Snyder had to leave the project due to a family emergency, and Justice League was reshot and then retooled by Joss Whedon.
While it's unclear if the movie will be released as a four-hour director's cut or split into six "chapters," what is clear is that Snyder and his wife and producing partner, Deborah Snyder, are working hard to reassemble much of the original crew to help finish the project — including some of the original actors for added dialogue. And in case you're worried it might just be the same movie over again, Zack Snyder told The Hollywood Reporter, that "it will be an entirely new thing, and, especially talking to those who have seen the released movie, a new experience apart from that movie."
We absolutely cannot wait to see what the "Snyder Cut" brings to the table, particularly a potential appearance by supervillain Darkseid. If anything, our enthusiasm is only met by Momoa and Snyder himself.