Where to Watch Beyoncé's Visual Album Black Is King
Here's How to Watch Beyoncé's Black Is King, Because We Know You're Wondering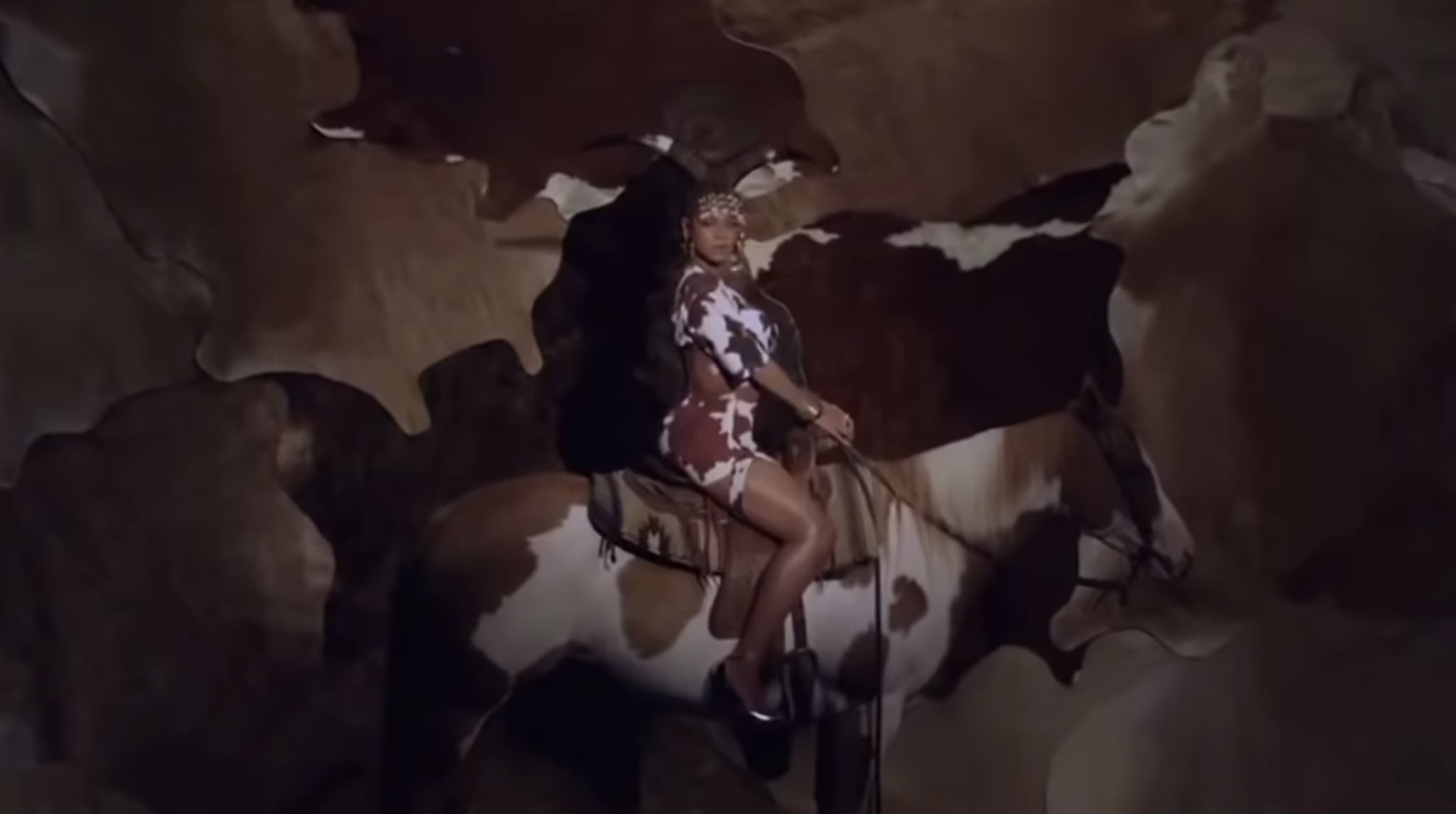 Image Source: YouTube user What's On Disney Plus
Is it any surprise that we're waiting with bated breath for the debut of Beyoncé's Black Is King? The visual album — which was written, directed, and executive produced by Bey herself — is based on the music from her 2019 LP The Lion King: The Gift, which was released jointly with Disney's The Lion King.
"Black Is King is a celebratory memoir for the world on the Black experience," Beyoncé's Parkwood Entertainment and Disney said in a statement. "The film is a story for the ages that informs and rebuilds the present. A reunion of cultures and shared generational beliefs. A story of how the people left most broken have an extraordinary gift and a purposeful future."
Black Is King will be available to stream on Disney+ starting on July 31. If you don't have Disney+ already, get all of the details here. Given that this is Beyoncé we're talking about, it's definitely worth it.