Who is Jade Thirlwall Dating in 2020?
It's Official: Jade Thirlwall and Jordan Stephens Are Dating!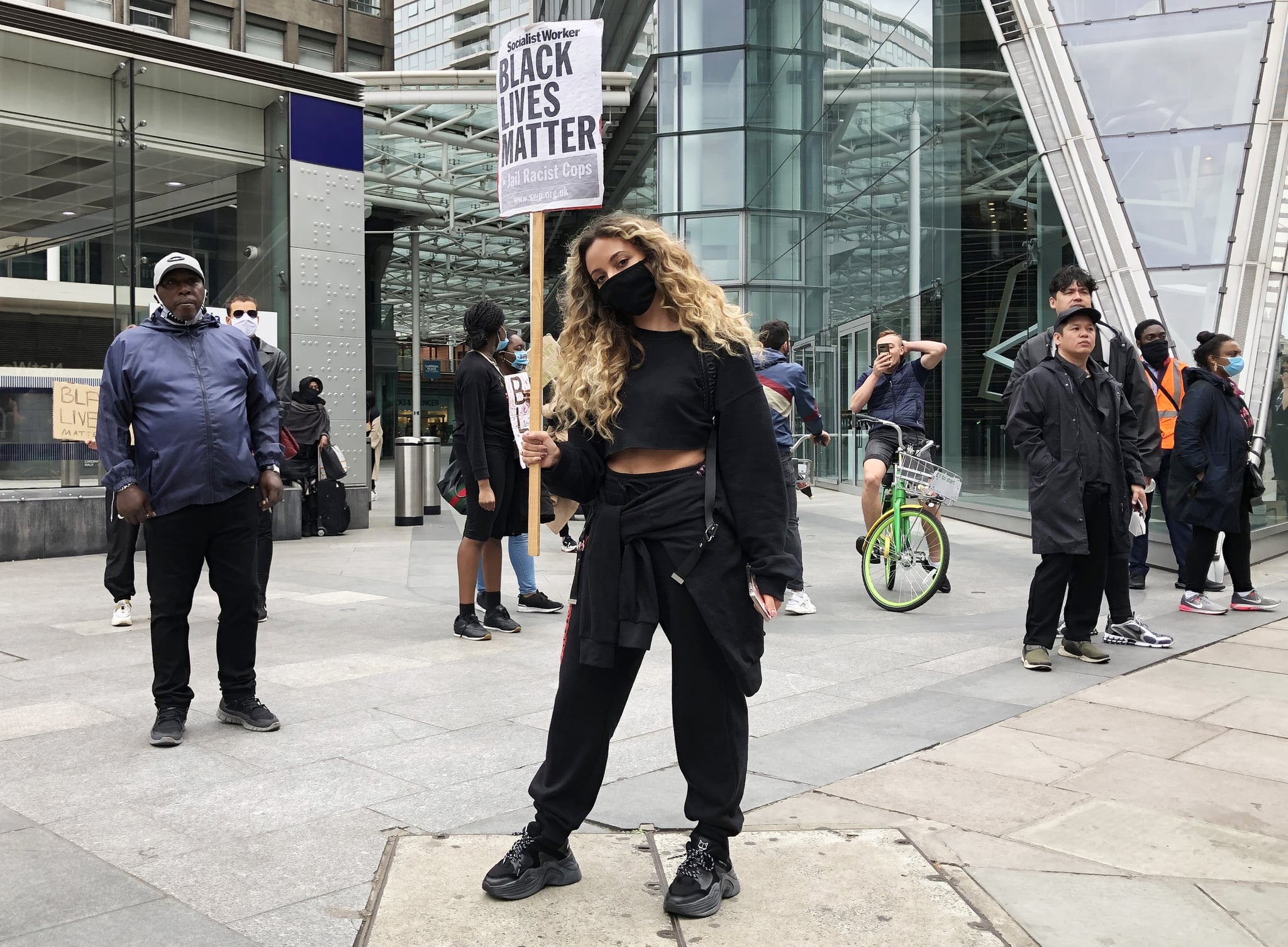 Little Mix's Jade Thirlwall recently confirmed her budding new relationship with actor and musician Jordan Stephens from Rizzle Kicks, and we couldn't be happier.
In a recent interview with Ru Paul, Thirlwall described Stephens as her "boyfriend" and went on to explain the importance of her partner being a fan of drag culture. Speaking to Cosmopolitan UK, she revealed "I discovered he did a movie where he played a drag queen and I was like, right, that's it. He's perfect. Sign me up! A straight man who's willing to dress in drag and loves being queer and feminine." Since the start of lockdown, Thirlwall and Stephens have been going on socially distanced dates and began messaging earlier this year. In terms of their first public outing, the pair were recently spotted together at the London Black Lives Matter protest back in June, which naturally sparked curiosity with fans of both Little Mix and Rizzle Kicks everywhere. It's safe to say that the curiosity ends here, with our now confirmed update that they are in fact a couple.
Going back to drag culture, it's true, Jordan Stephens recently appeared in Netflix 2018 film called Tucked about an emerging drag performer who seeks guidance from the more experienced among him. It's available to watch on Netflix now. We know what we'll be doing this evening . . .