Who Is the Host of Love Island UK in 2020?
Laura Whitmore Will Officially be the New Host of Love Island UK in 2020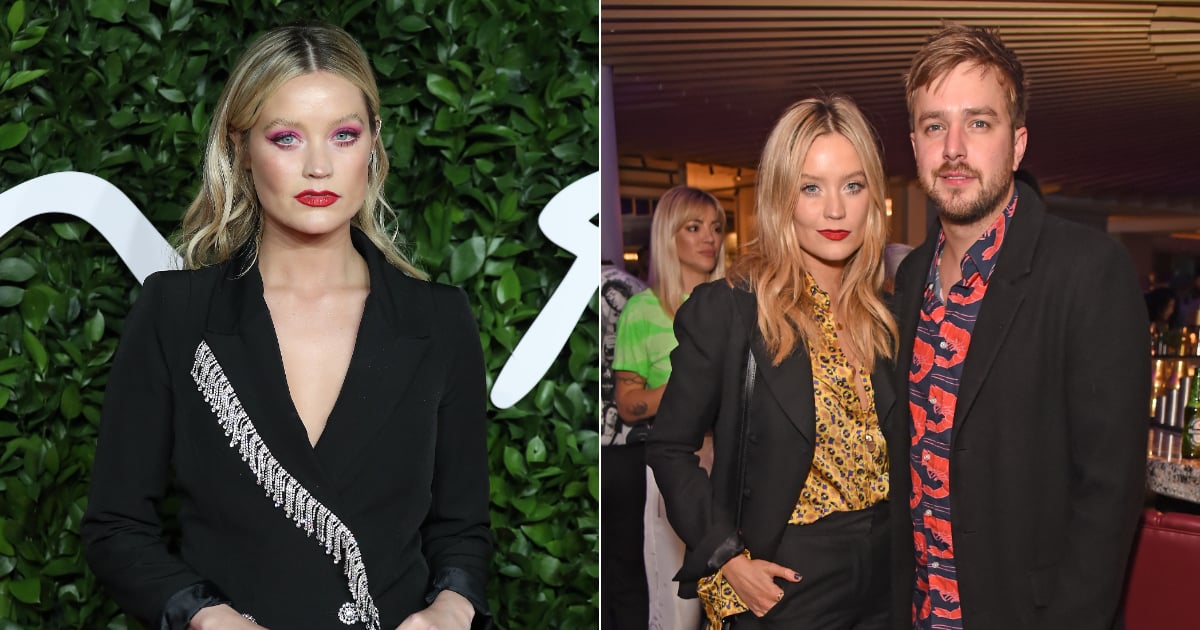 It's official, Laura Whitmore is taking over the reins of Love Island UK for 2020. ITV confirmed on Dec. 20, that Whitmore is joining real-life partner Iain Stirling to helm the hugely popular reality show, starting with the new Winter edition of Love Island, which will kick off in South Africa Jan. 12, 2020.
This follows the announcement that Caroline Flack — who has hosted every season of Love Island UK to date — will be stepping away from the show. In an Instagram story posted on Dec. 17, Flack wrote, "Love Island has been my world for the last five years, it's the best show on telly. In order to not detract attention from the upcoming series I feel the best thing I can do is to stand down for Series 6." She went on to wish the production team a "fantastic series in Cape Town." Last week, Flack was reportedly arrested following an incident at her Islington residence, which involved the assault of a man, Metropolitan Police confirmed. She is due to appear at Highbury Corner Magistrates' Court on Monday, Dec. 23.
Whitmore's name was first thrown into the mix on Dec. 17, and she confirmed the news herself on Friday via Instagram. "To say I'm excited to be heading to Cape Town to host Love Island, the biggest show on television, is an understatement," she wrote. "I wish it was in better circumstances; Caroline is a brilliant host and friend. We've spoken a lot in the last few days since she stepped down. She has been very kind to me and strongly pushed me for this role. I've watched her host every series and know I have big boots to fill. I will try and do it justice." Flack also wishes Whitmore well in an Instagram story on Friday morning, writing "I'm glad it's Laura. . ❤️ she loves the show as much as I do."
Following Flack's announcement on Instagram on Tuesday, an ITV spokesperson released a statement alluding to the fact that she may go on to host future seasons of Love Island. "ITV has a longstanding relationship with Caroline and we understand and accept her decision," the statement read. "We will remain in contact with her over the coming months about future series of Love Island."
The Winter edition of Love Island will air on ITV2 in early January 2020.