Who Is William Bowery, Taylor Swift's Cowriter on Folklore?
So, Who Is William Bowery and What Does He Have to Do With Taylor Swift's Folklore?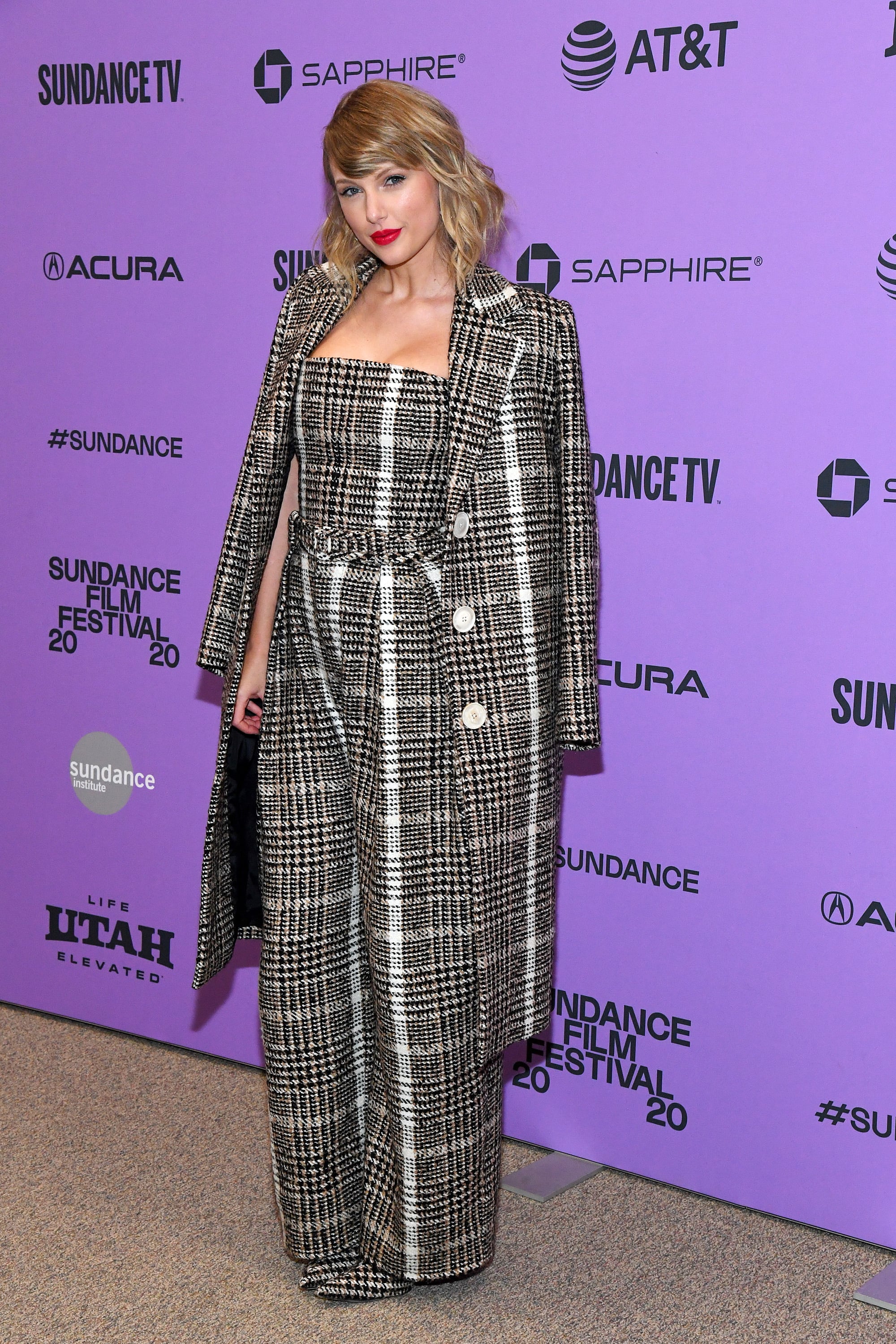 The release of Taylor Swift's surprise album Folklore has sparked a new mystery: who is William Bowery? The name appears among the credits of Swift's eighth and newest studio album, but fans are already suspecting that there's a big secret behind the unknown writer.
On Swift's Instagram announcement prior to releasing Folklore, she credited several people who helped make it happen. For the most part, it was recognisable names: Aaron Dessner, Bon Iver, and Jack Antonoff, plus the sound team of Laura Sisk, Jon Low, and Serban Ghenea, and photographer Beth Garrabrant. Among those names, though, she also dedicated a line to "William Bowery (who co-wrote two [songs] with me)." In all fairness, the music industry is a big world, so it's certainly possible that Bowery is a real person who simply keeps a low profile behind the scenes. He's not the only name who doesn't have a tagged Instagram account in Swift's post — Sisk, Low, and Ghenea also are all untagged.
That being said, Swift has a history of pseudonyms, both for herself and for other people, so it's also not that farfetched to suspect that "William Bowery" is a fake name too. Back in May, Swift shared a cover of her hit "Look What You Made Me Do" that was featured on Killing Eve and performed by the band Jack Leopards and the Dolphin Club — a group that doesn't seem to exist and that fans suspected was actually her brother Austin's pseudonym. Swift herself used the pseudonym "Nils Sjöberg" to co-write her ex Calvin Harris's song "This Is What You Came For," and Sjöberg was listed as a producer on the "Jack Leopards" cover.
Given Swift's penchant for pseudonyms, it's understandable why fans would assume that a totally unknown songwriter with no other credits is actually a cover for someone else. But who? One theory is that it's Austin Swift again. Since he's known to be a musician and to have worked with his sister under a fake name before, it would definitely make sense that he'd have worked with her (and that she'd list him among her "musical heroes," as her Instagram post read). Other fans, however, theorize that Bowery is the pseudonym of her famously private boyfriend, Joe Alwyn. One fan account, Twitter user @taylowkey13, suggested that the name references Alwyn's great-grandfather and a hotel where Alwyn and Swift once met back in 2016. For now, at least, Bowery's real identity will remain a mystery, and that's probably just how whoever "he" is wants it.