Is Manifest Coming Back For Season 3?
Has Manifest Been Renewed For Season 3? We Need Answers After That Shocking Finale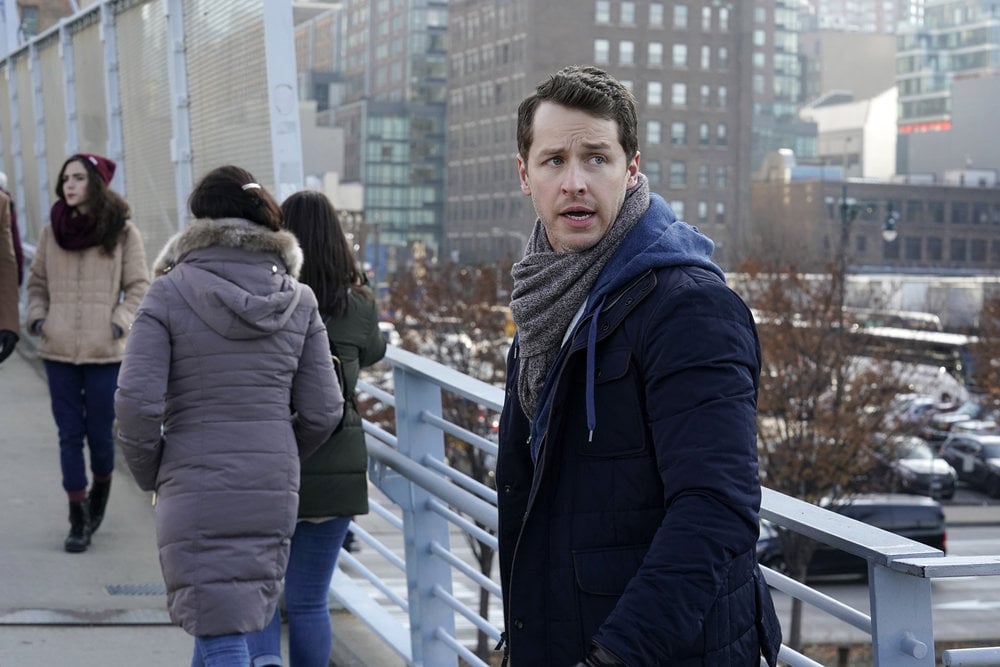 Manifest really upped the ante this season, and we're eager for more. During the season two finale on Monday night, the show changed all the rules as Zeke mysteriously comes back to life after freezing to death and seemingly escapes his death date. Of course, one of the most shocking moments of the episode was when a piece of the Flight 828 plane was found in the ocean in Cuba. If Ben, Michaela, and Cal made it safely home, why is part of their plane halfway across the world? Well, it seems like we'll have to wait a while for answers since the show hasn't been renewed for season three yet.
Although NBC hasn't made an official announcement about the show, the creators already have a few ideas about what's to come. In fact, Jeff Rake previously revealed that he already has six seasons planned out. During an interview with TVLine, Rake teased that the season two finale cliffhanger and what really happened to the passengers on Flight 828 would be explored even further if they get another season. "That's going to be a season-long, science-based, science meets mythology investigation," he said. "For those who have been feeling that the episodes have become a little science-light or investigation-light, they have a lot of good material coming down the pike."
A potential third season could also include another appearance from "the three shadow guys," who disappeared in the season two finale. "These three guys may, in fact, be the next individuals who are experiencing the notion of 'death and return,' and that is going to set up its own incredibly high stakes," he teased. "Again, a two-pronged journey — both the real-world one, because there's unfinished business between those guys and the Stone family, but also on the mythological side of the equation. What does it bear should we see them die and return, as we have seen with Zeke, as we have seen with Griffin? What does that mean for the greater mythological journey for our passengers? We're going to learn the answer to that in the middle of season three, and that's going to reshape our mythology for the rest of the series. That's going to be probably the most significant mythological card turn in all of the series."
So, when will we find out about season three? The show's season two renewal didn't happen until two months after the season one finale, so we could be waiting a few months. Fingers crossed we'll get to be reunited with the Stone family soon!