You Season 4: Trailer, Release Date, Cast, Plot
"You"'s Love Quinn Makes a Shocking Return in the Season 4, Part 2 Trailer
"You" season four is back with a brand-new plot, murder mystery, and identity for Penn Badgley's Joe. The chaos so far is already sending fans into a frenzy. While part one of "You"'s fourth season unveils the Eat the Rich Killer, aka Rhys (Ed Speleers), who's busy terrorising Joe's fresh start in London, the trailer for part two, which dropped on 15 Feb., teases something more sinister is brewing: an unlikely partnership between Joe and Rhys and the shocking return of Love Quinn (Victoria Pedretti), Joe's believed-to-be-dead ex.
Netflix first confirmed "You"'s fourth season just days before season three premiered in October 2021. The streamer released the season's first full-length trailer on 9 Jan., 2023, teasing the plot of a new year, a new country, and a new persona for Joe as he struggles to shake off his tumultuous past.
In Netflix's initial season four preview, Joe — now known as Professor Jonathan Moore in his new London life — goes from predator to prey when he finds himself with a stalker, all while reeling from his heartbreak with Marienne (Tati Gabrielle). As per his usual shenanigans, Joe also becomes obsessed with someone new and gets wrapped up in a friend group of uberwealthy socialites, but the series teases that he takes on a "strange new role of reluctant detective as he discovers he may not be the only killer in London," according to the season's log line (cue Rhys).
Season three ended with Joe moving to Paris under his new identity, Nick, to follow Marienne and her daughter, so it's unclear why he then went to London. However, the two have an unfriendly reunion during the first half of season four that cues Joe's latest obsession relationship. Considering the series has already confirmed the return of some of his exes, it's a wonder if any other familiar faces will pop up. Either way, viewers are eager to find out what other trouble Joe finds himself into next.
Read ahead for everything else we know about "You" season four.
"You" Season 4, Part 2 Trailer
"You" Season 4, Part 1 Trailer
"You" Season 4 Announcement
"You" Season 4 Cast
The core cast of "You" season four includes Badgley, Pedretti, Gabrielle, Speleers, Charlotte Ritchie (who appears to play Joe's new woman of interest), Lukas Gage, Tilly Keeper, Amy-Leigh Hickman, Niccy Lin, Aidan Cheng, Brad Alexander, Ozioma Whenu, and Eve Austin.
"You" Season 4 Release Date
Part one of the fourth season hit Netflix on 9 Feb., while part two will arrive one month later on 10 March.
"You" Season 4 Poster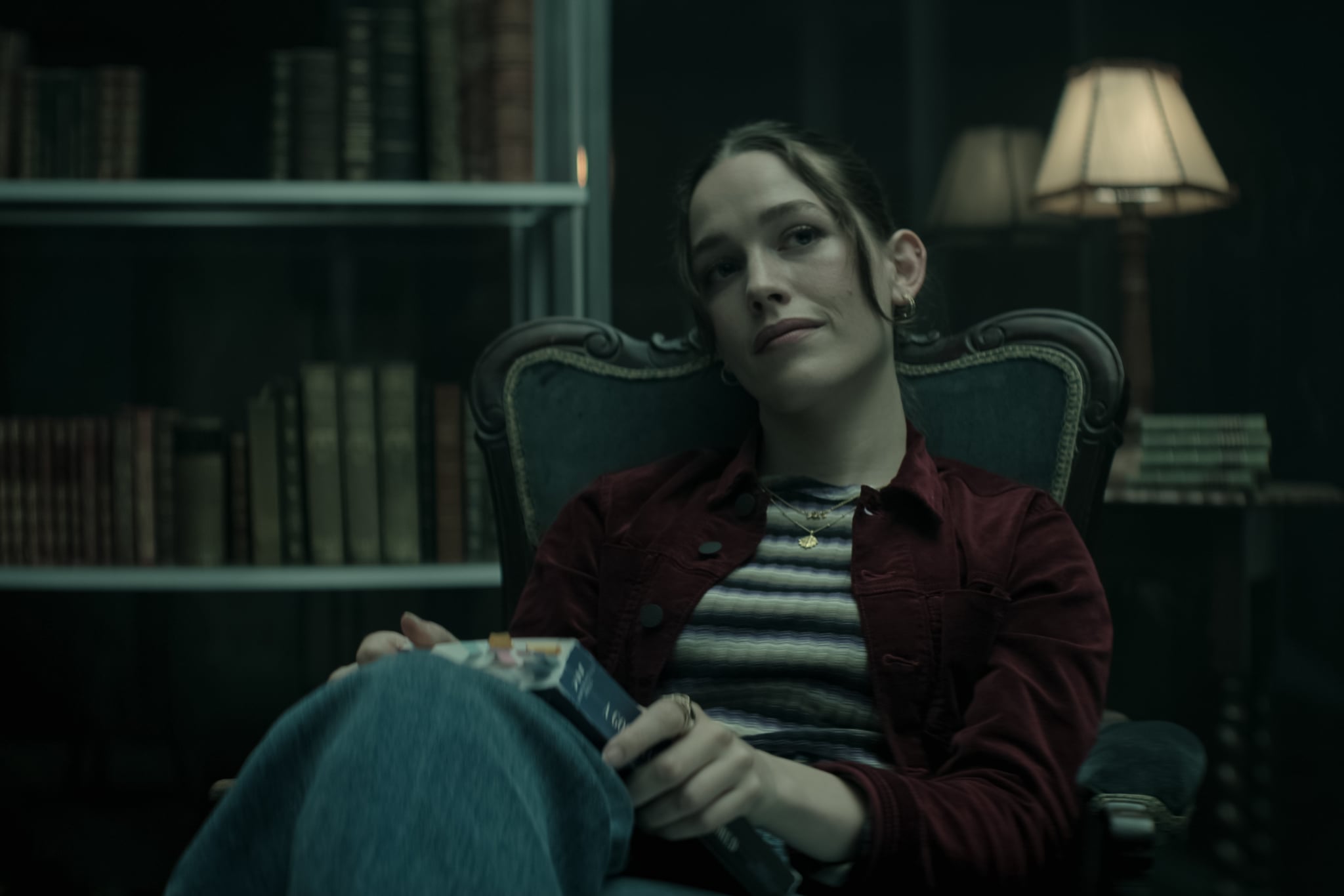 Image Source: Netflix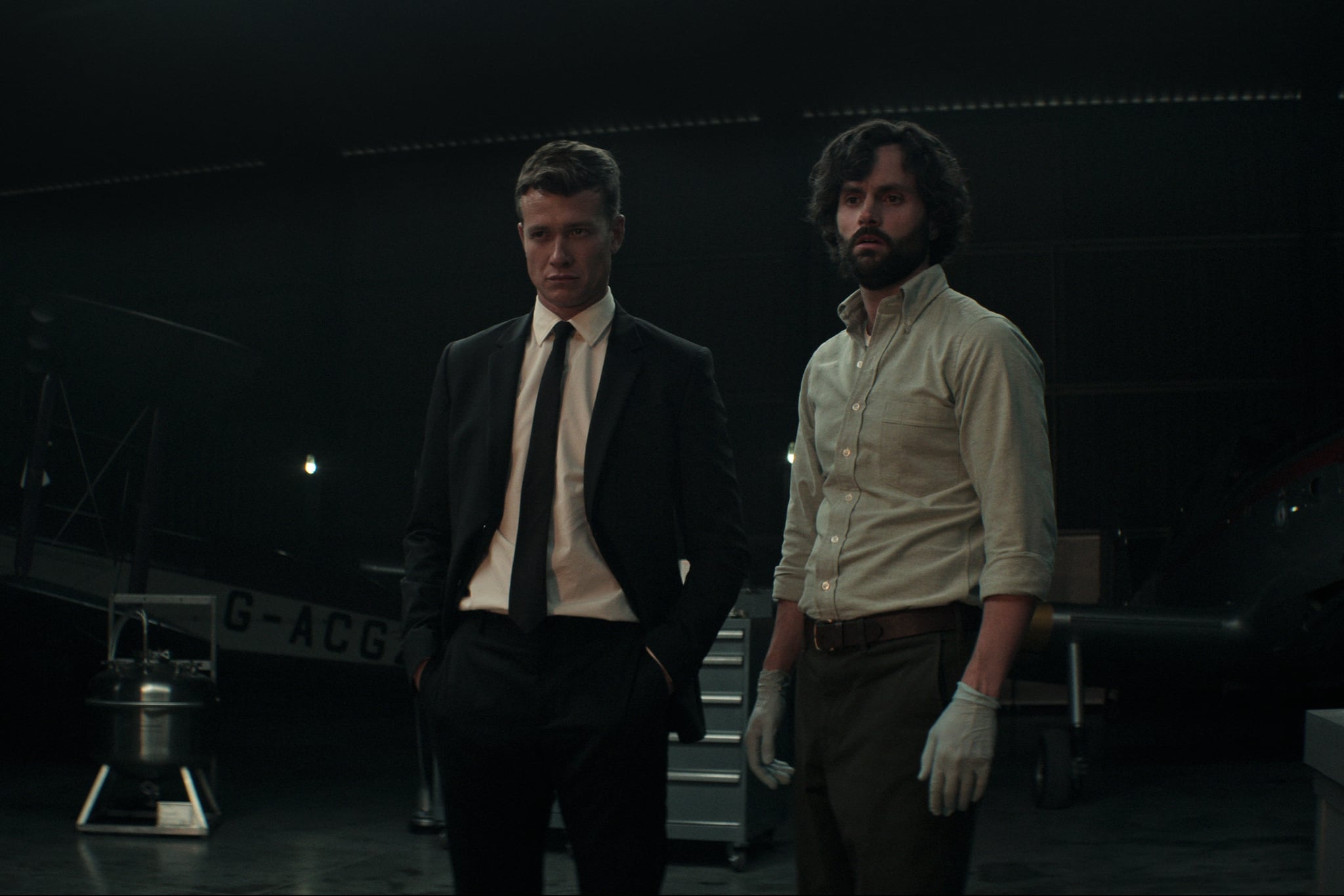 Image Source: Netflix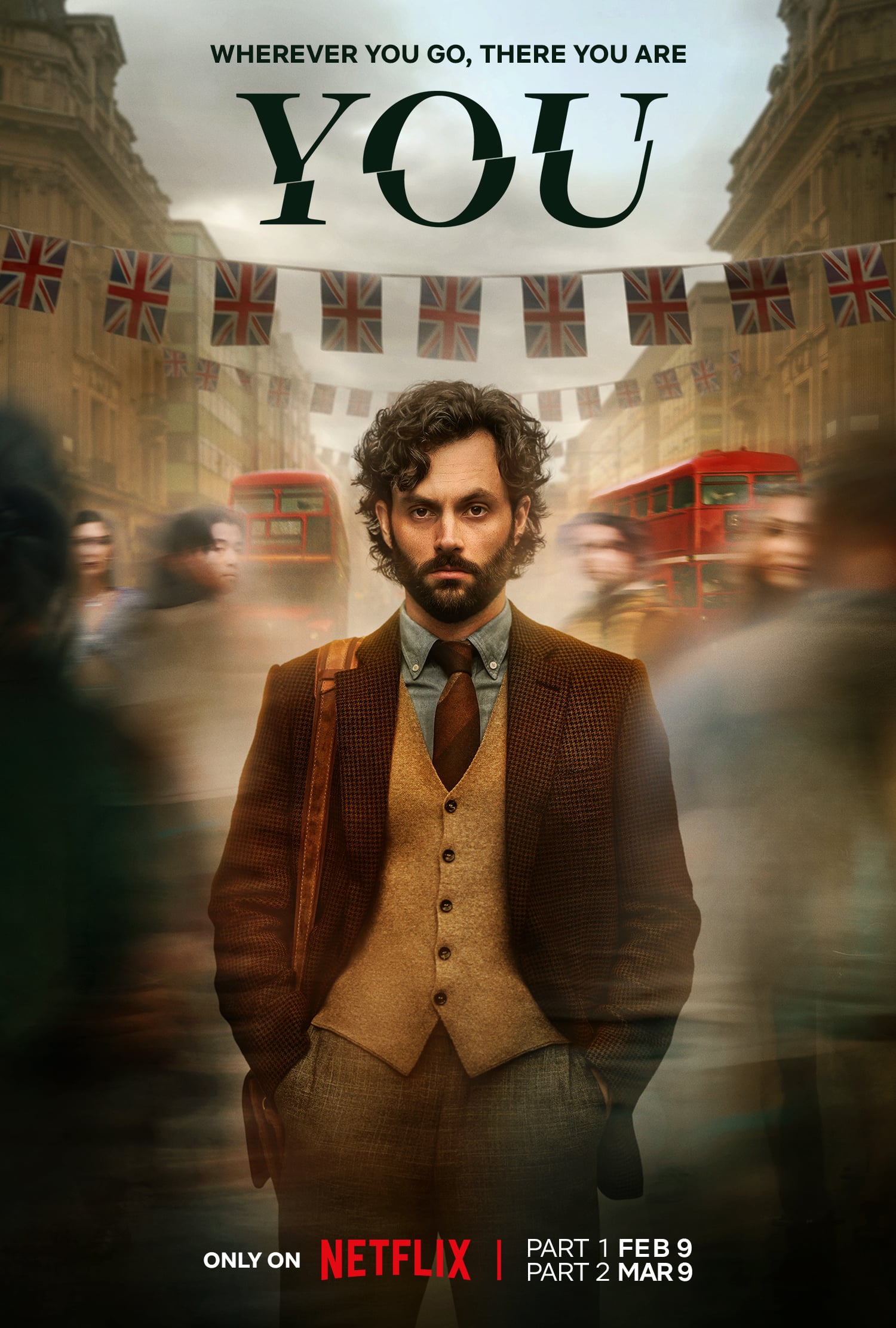 Image Source: Netflix
"You" Season 4 First-Look Pictures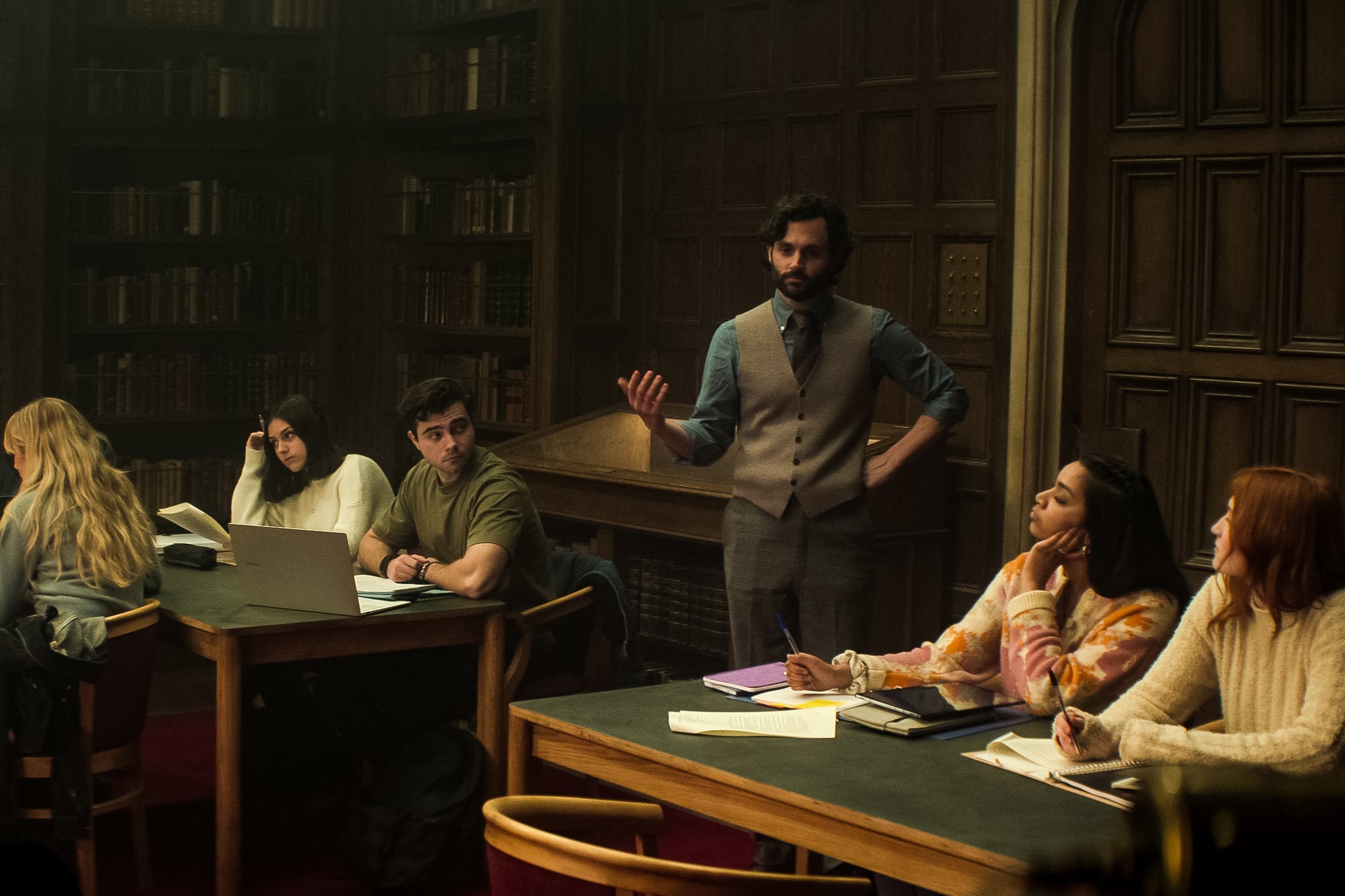 Image Source: Netflix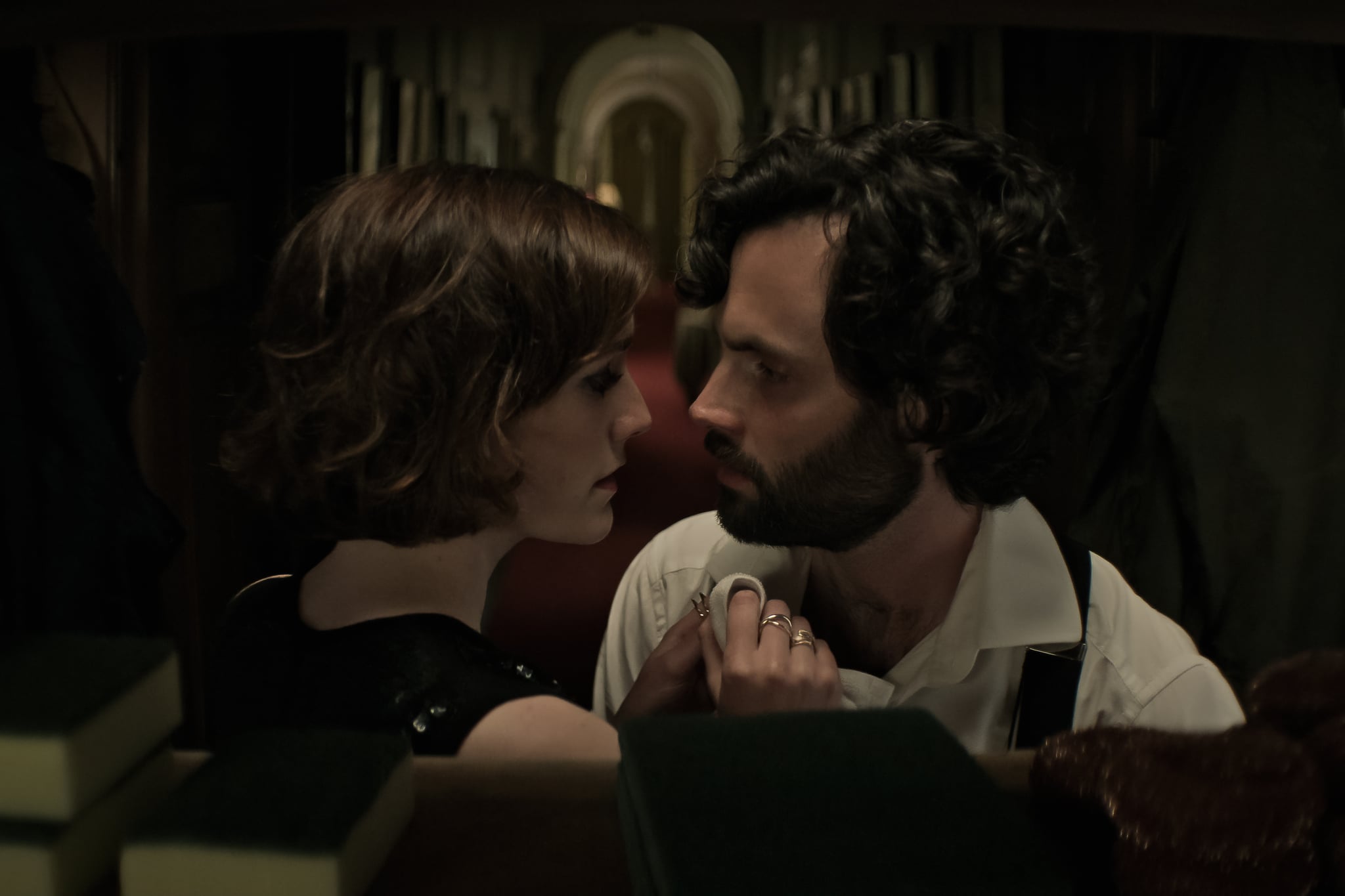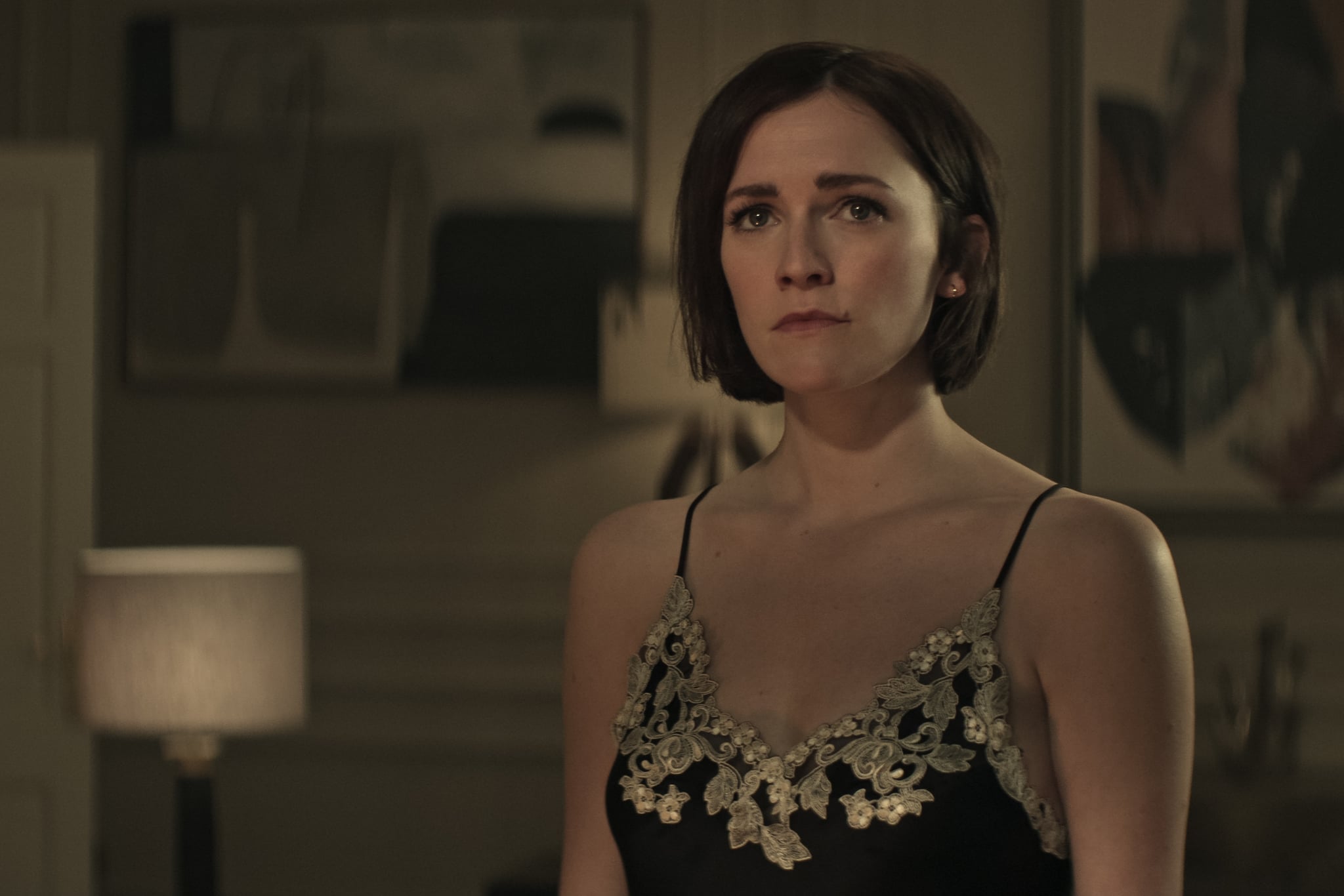 Image Source: Netflix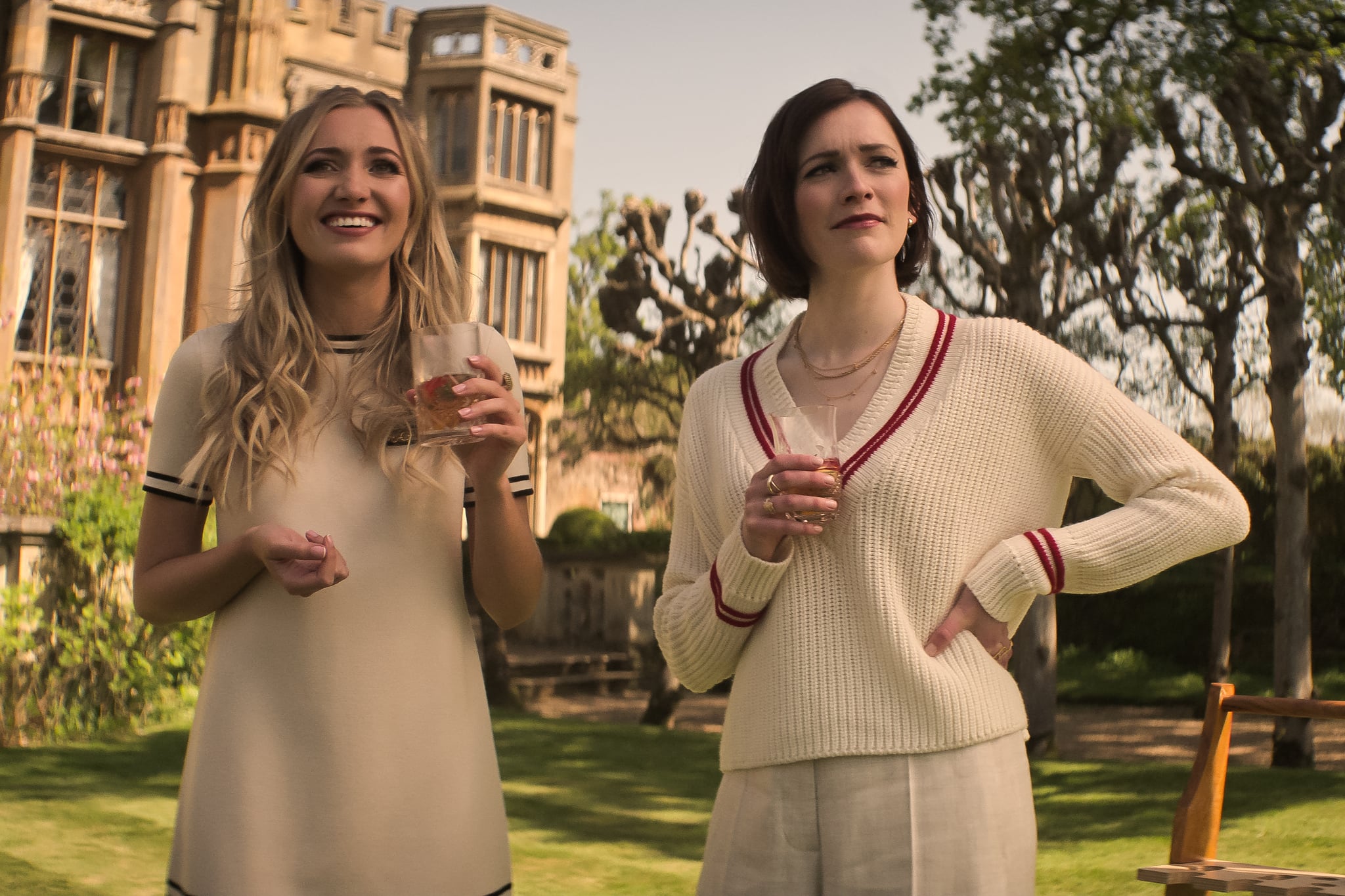 Image Source: Netflix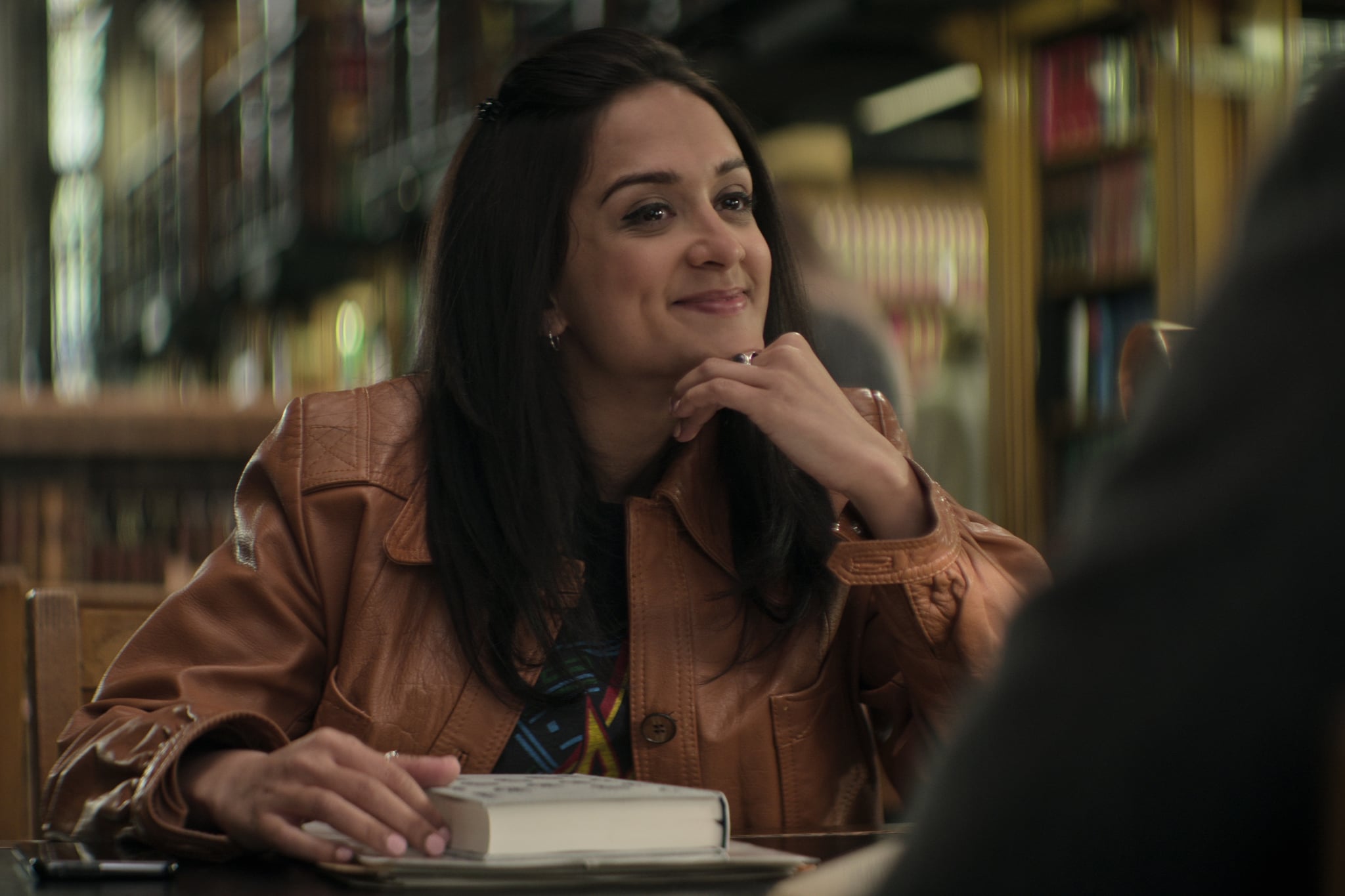 Image Source: Netflix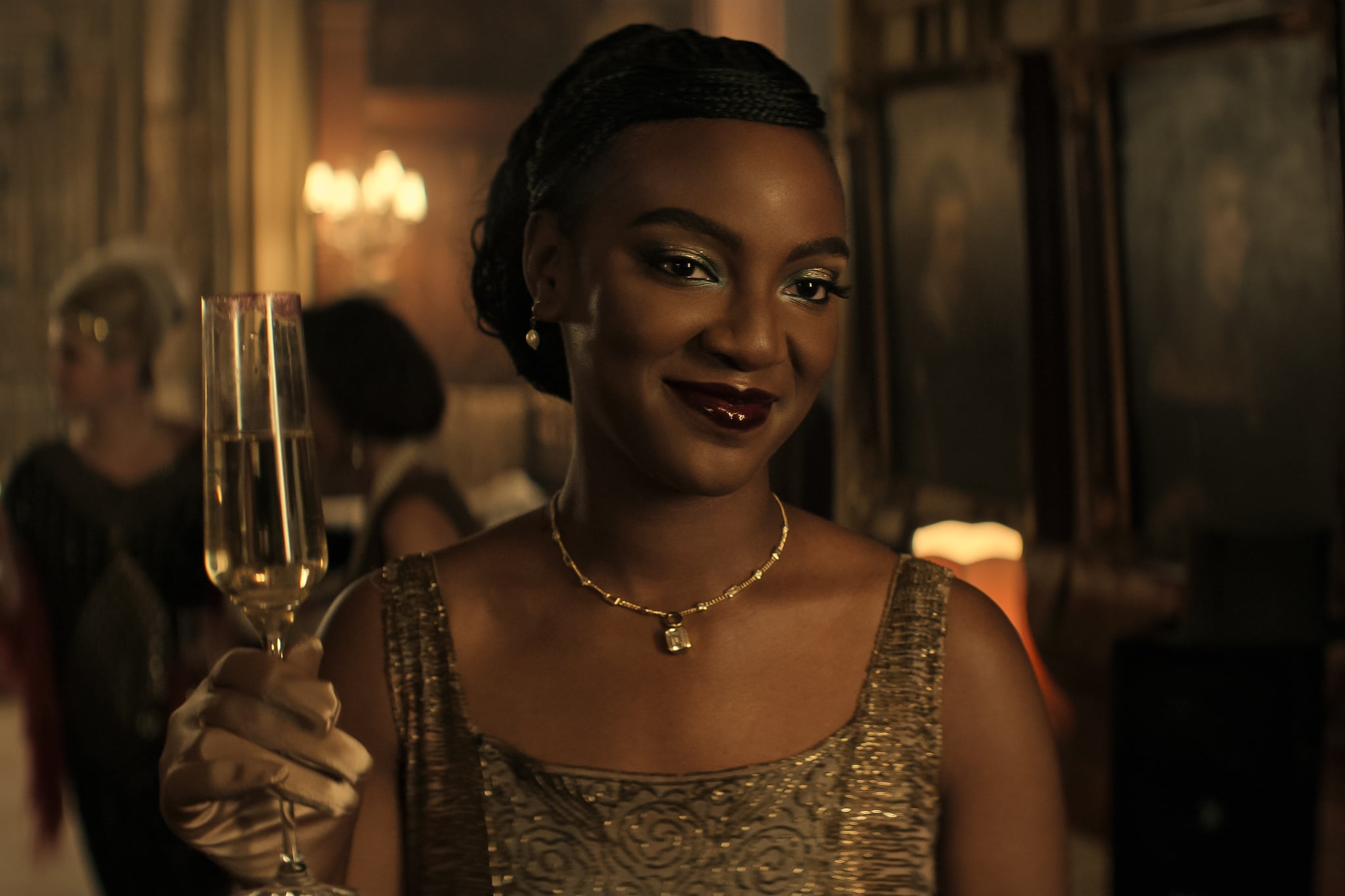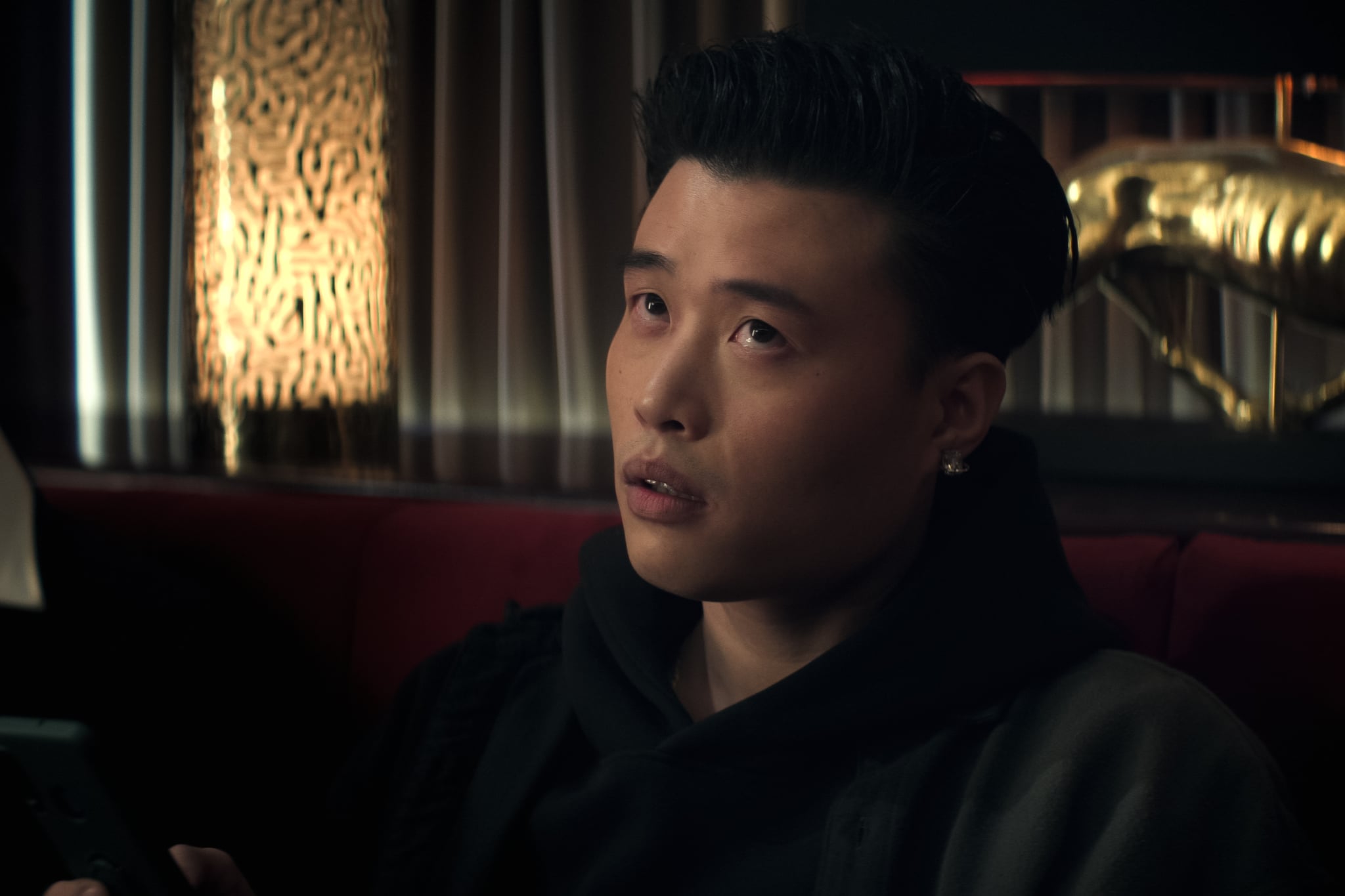 Image Source: Netflix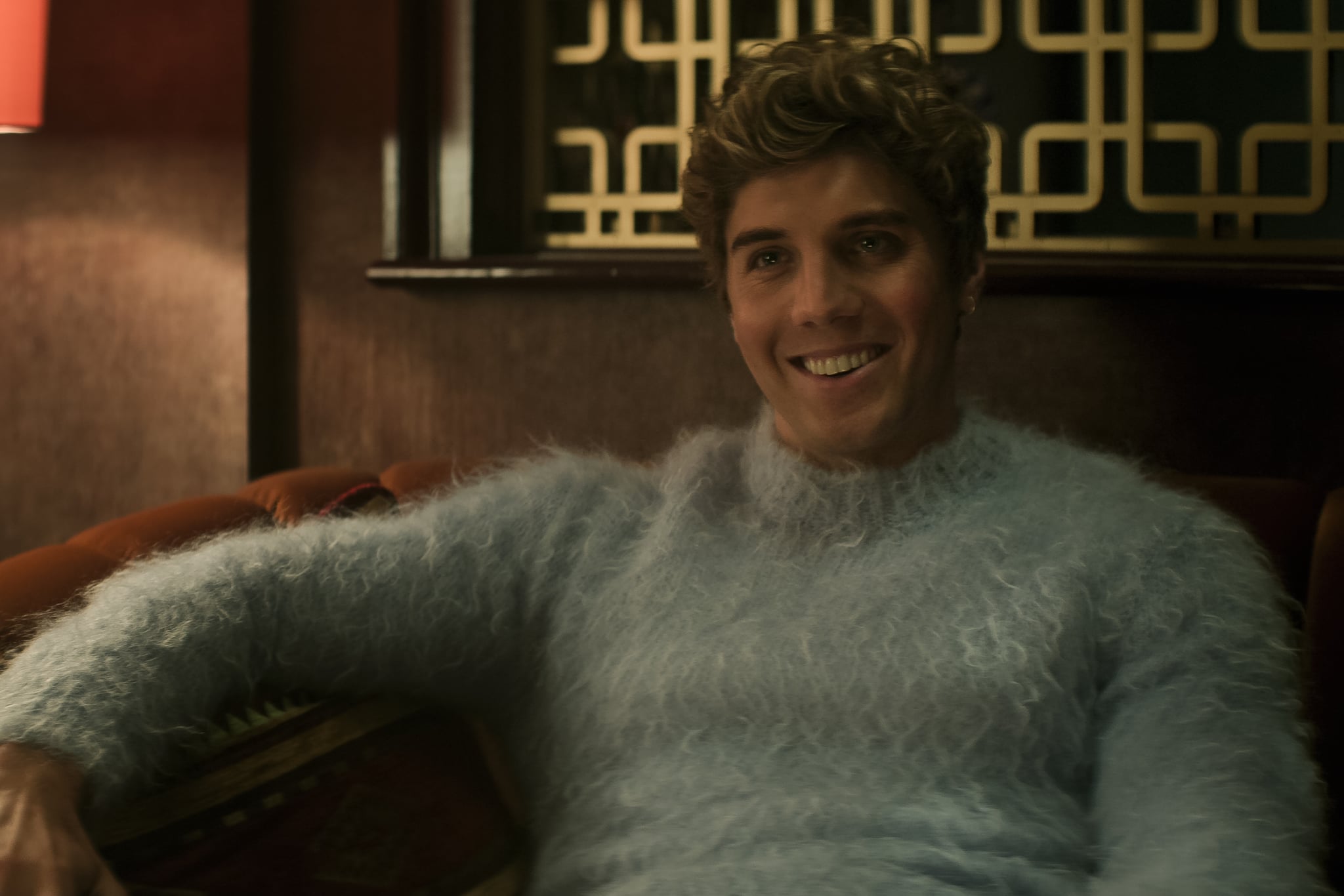 Image Source: Netflix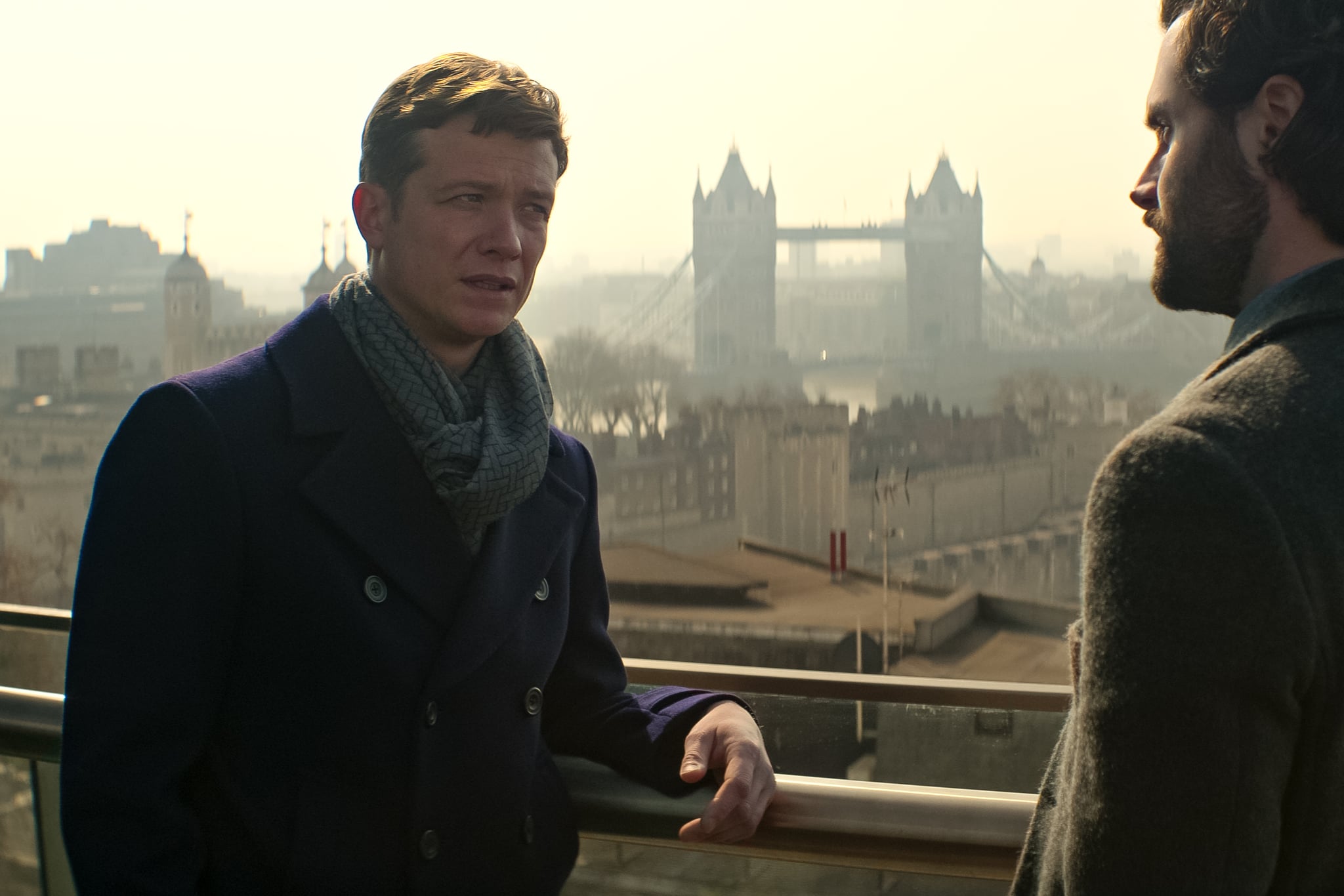 Image Source: Netflix
Image Source: Netflix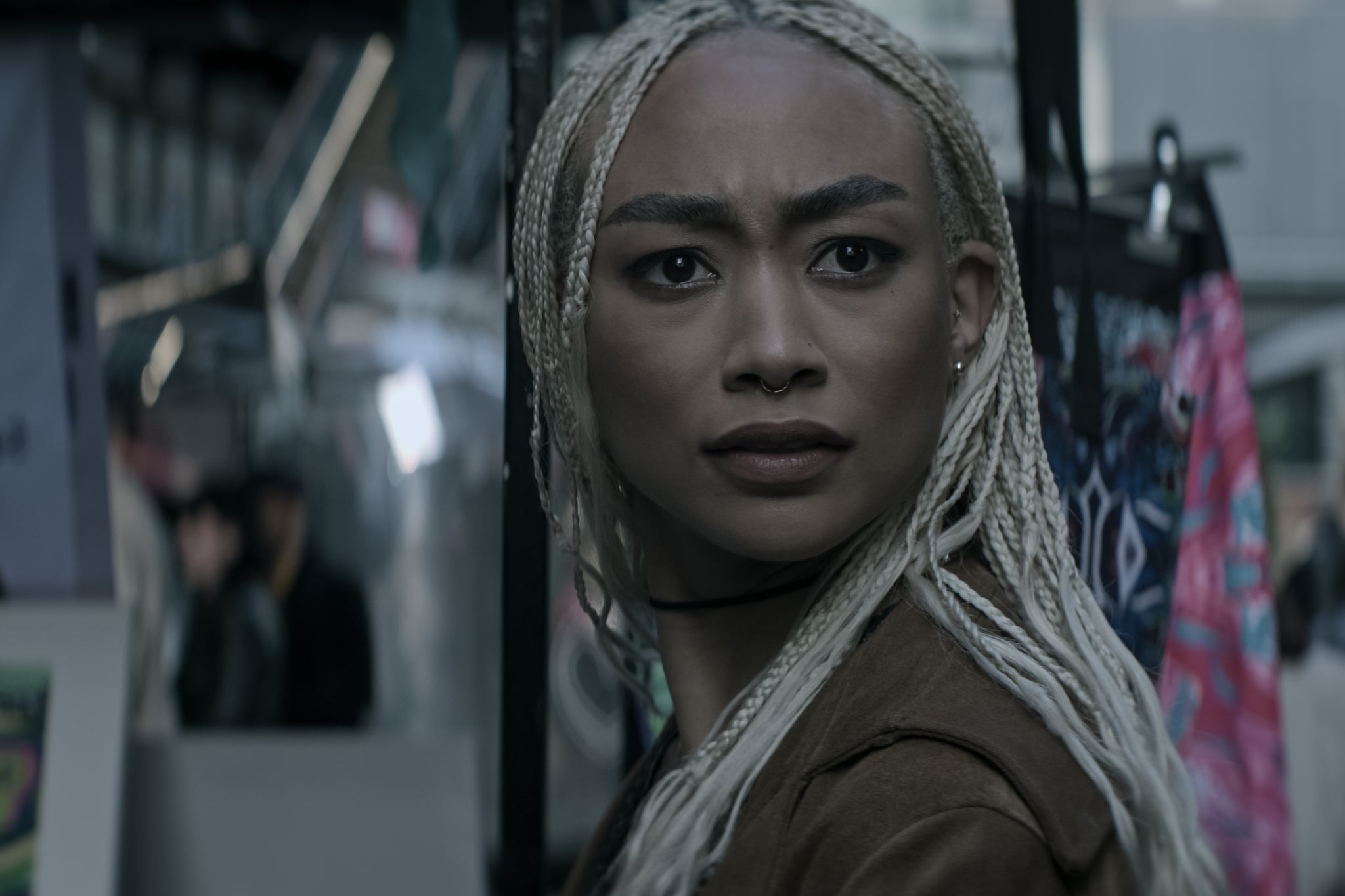 Image Source: Netflix
Image Source: Netflix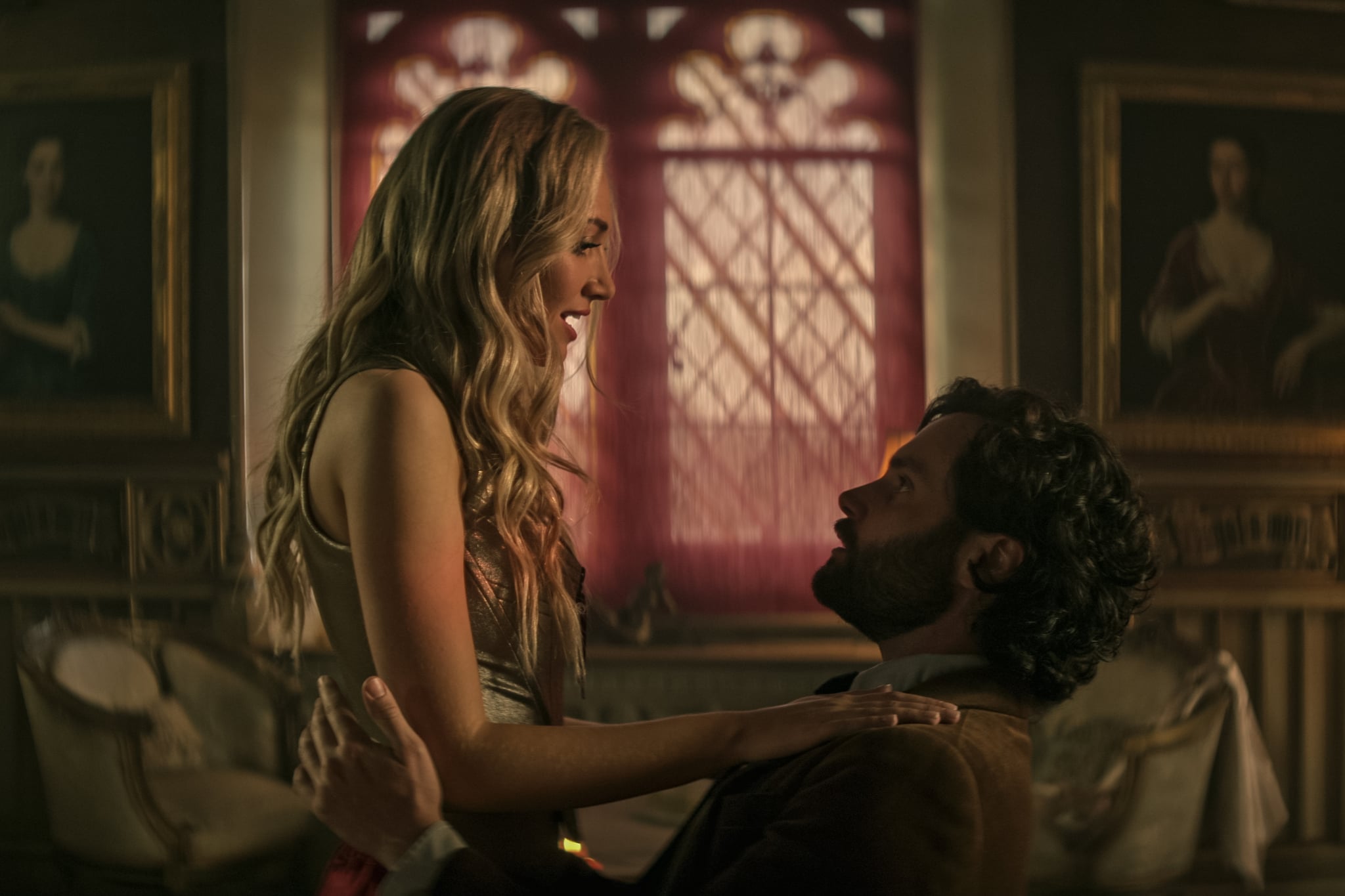 Image Source: Netflix