Dash & Lily: Will There Be a Season 2 on Netflix?
Dash & Lily Ties Things Up in a Nice Little Bow, but We're Still Hopeful For Season 2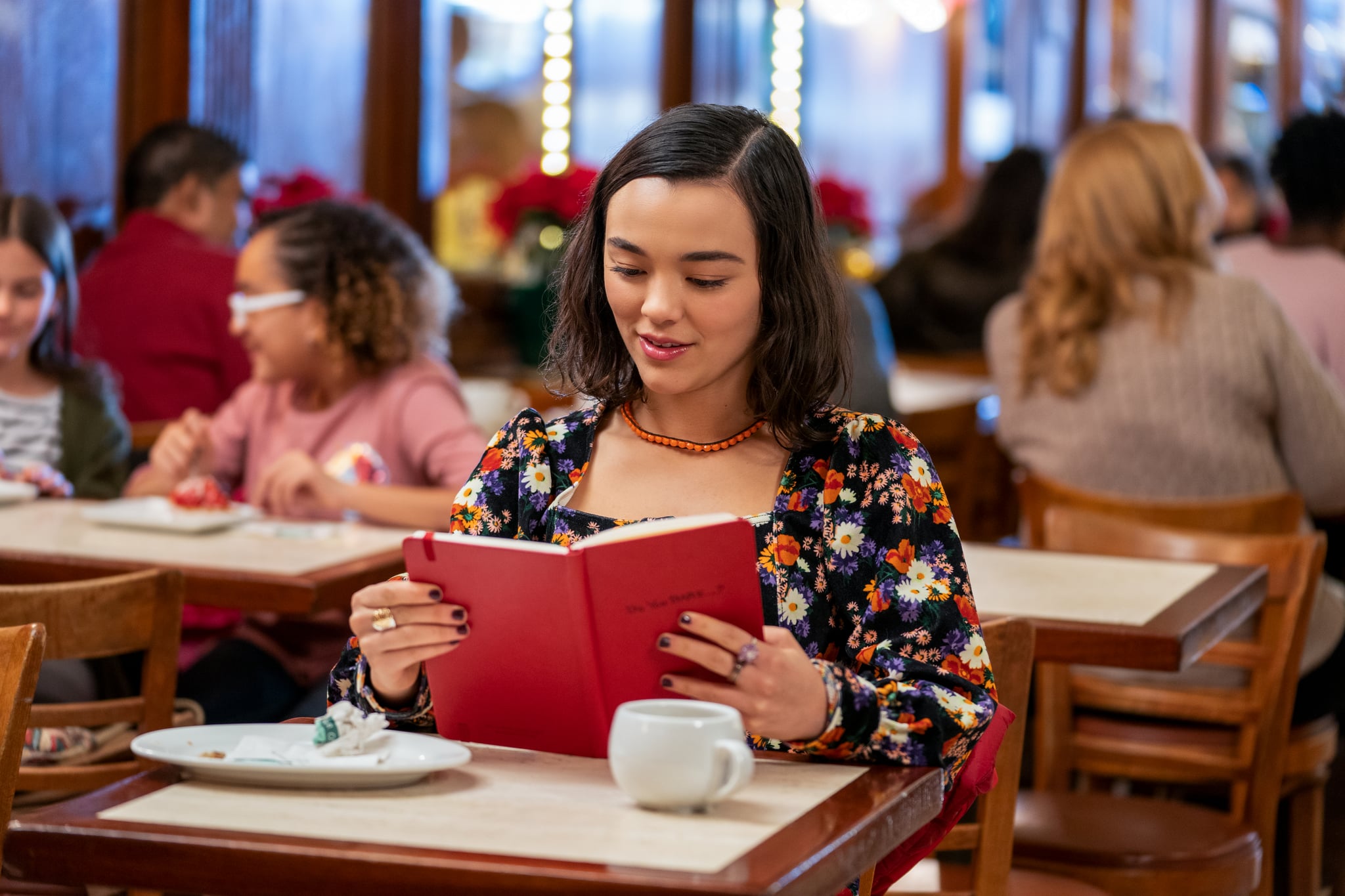 People are quickly falling in love with Netflix's Dash & Lily. The series, which premiered on 10 Nov., follows two teens named Dash (Austin Abrams) and Lily (Midori Francis) living in NYC, and it's basically a holiday rom-com wrapped into eight episodes. Though the first season ties things up in a nice little bow, we're still hopeful for a second season. Not only is it based on the young adult book series Dash & Lily's Book of Dares by David Levithan and Rachel Cohn — meaning there is plenty of inspiration to draw from for more episodes — but it sounds like the cast and creators are already on board for another season.
During a set visit back in November 2019, showrunner Joe Tracz told POPSUGAR that he already has a few ideas for how he would continue the story. "It's so great to write a first season knowing what the second book is and knowing where Dash and Lily go in their story from the end of season one," he said. "I do have thoughts on where we go from there that I cannot share at this time that I'm very excited about."
Austin Abrams also teased that he's already agreed to reprise his role if the series gets picked up. "I've already signed a couple contracts, so I'm on board," he told POPSUGAR ahead of the show's release in November. "I'm not really sure what the plan is exactly, and I'm not sure what I would want to see, I can only assume they'd want it to be in the spirit of the second book."
The second book, which is titled The Twelve Days of Dash & Lily, takes place a year after the titular characters fall in love. Following a tumultuous year for her family, Lily finds herself down-and-out around the holiday season. In an effort to lift her spirits, Dash teams up with Lily's brother Langston to reignite her cheerful spirit. I don't know about you, but I'm all for seeing this storyline come to life. Come on, Netflix, give us another season!