Will There Be a Season 2 of the High School Musical Series?
The High School Musical Series Will Have a Second Season, but It Won't Be About HSM 2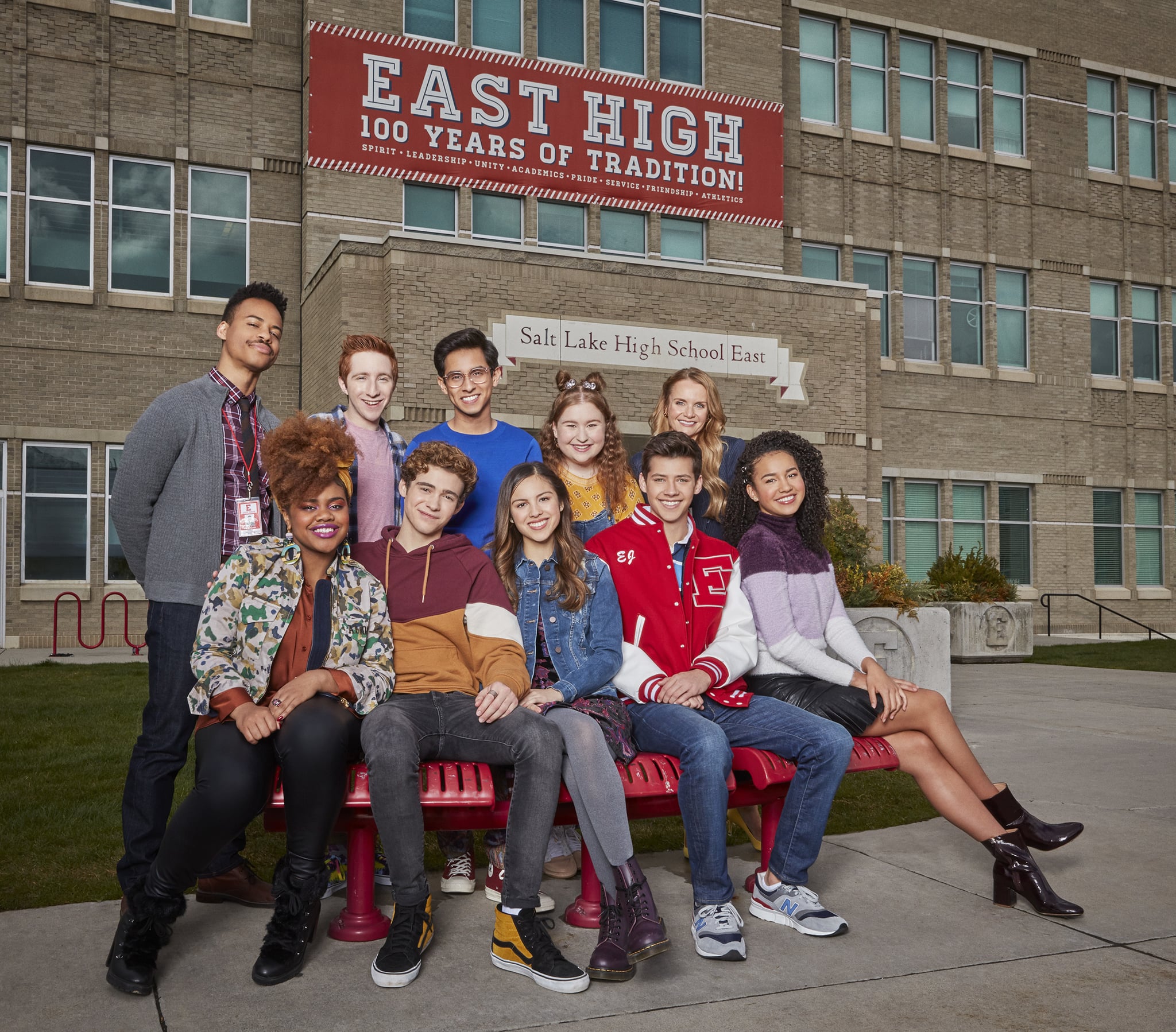 If you immediately fell in love with Disney+'s High School Musical: The Musical: The Series after watching the first episode, feel free to get attached. The new mockumentary-style show, which premiered on the streaming service on Nov. 12, has already been renewed for a second season.
The current season follows a group of students from the fictional East High who decide to put on a production of the HSM movie. However, it seems like they won't be "sticking to the status quo" for the second season. Executive producer Tim Federle confirmed that the students will not be putting on High School Musical 2 in the upcoming season. "It's going to be a different musical," he told TV Line. "We're circling a title right now that I'm really excited about. It's definitely outside of the Troy and Gabriella world. At the end of the day, it's going for something that'll be escapist for people."
While it's disappointing that we won't get to see remakes of hits like "Fabulous" or "Bet on It," it's also understandable. Even though the show has been marketing itself as a reimagining of the beloved HSM franchise, it also sets itself apart with original music and new storylines.
So, just what musical will the series take on next? Though the cast has their theories — Sofia Wylie is personally hoping for Hamilton — they're just eager to see what the writers come up with next. "We're all just excited to see what musical they decide to do and how all of our characters progress," Wylie told POPSUGAR. "There's so much more that we are able to grow as our characters and as people, and it's just going to be so fun being back in Utah together."