The Politician Season 2 Is a Go at Netflix! Here's the Scoop
Feel Free to Get Attached to Netflix's The Politician — Season 2 Is Already a Go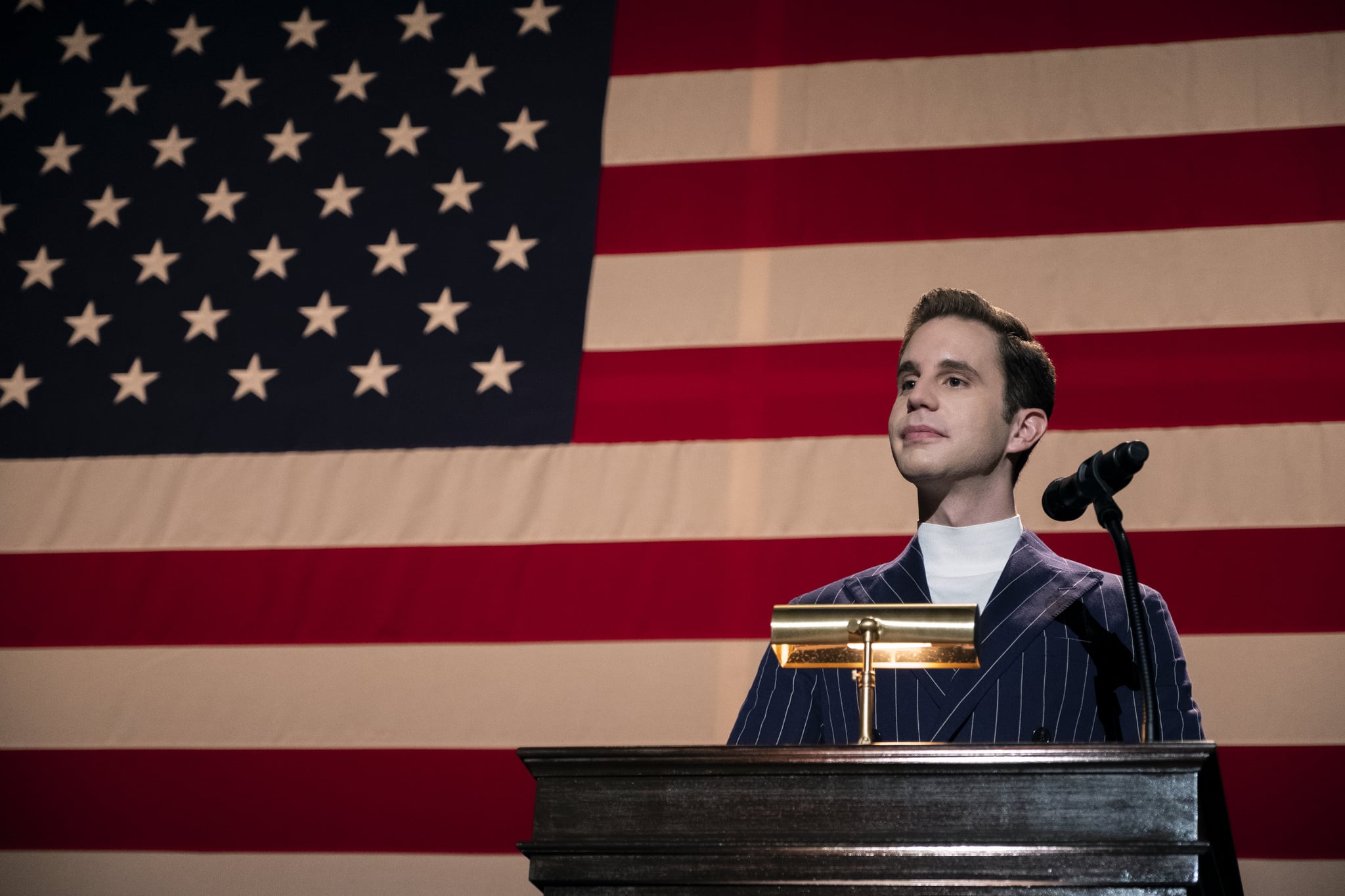 The Politician, Netflix's upcoming dramedy, hasn't even aired its first episode yet, but with all the buzz, we're already wondering if there will be a season two. Although it's usually too early to make predictions about subsequent seasons before the first one has even aired, in this case, we've already got an answer: Yes, there will be a second season of The Politician.
According to a Deadline report, The Politician was the subject of a major bidding war between Amazon, Hulu, and Netflix, from which the latter emerged victorious. As a result, the deal between creator Ryan Murphy and Netflix included a straight-to-series order for not one, but two seasons, right off the bat, with future seasons to be determined at a later date. Deals like this, with multiple seasons ordered before a show even airs, are pretty rare in this market, but they tend to show a strong belief in the concept and in the creative team.
At the moment, Murphy apparently has a five-season plan for the show, he told the Hollywood Reporter. The long-term structure of the show is to follow its protagonist, ambitious, affluent Payton Hobart (played by Tony winner Ben Platt), through several political races in his life, from high-school student government to the American presidential race.
"It's not a show on current US politics. It's more about the phenomenon of what it takes to be a politician and how much of yourself you have to sacrifice to be a good one," Platt explained to THR. The show, which is reportedly styled as an hour-long dark comedy in the vein of some of Murphy's previous shows like Glee, will cover several years in Payton's life and career, although there's no confirmation if Platt and his co-stars will continue into later seasons, or if there will be recasting a la The Crown for older versions of the characters. The first season debuts on Netflix on Sept. 27, with no production timeline or release date confirmed yet for the second season.