Will There Be a Season 3 of Virgin River?
Since You'll Race Through Virgin River Season 2, Here's Where We Stand on Season 3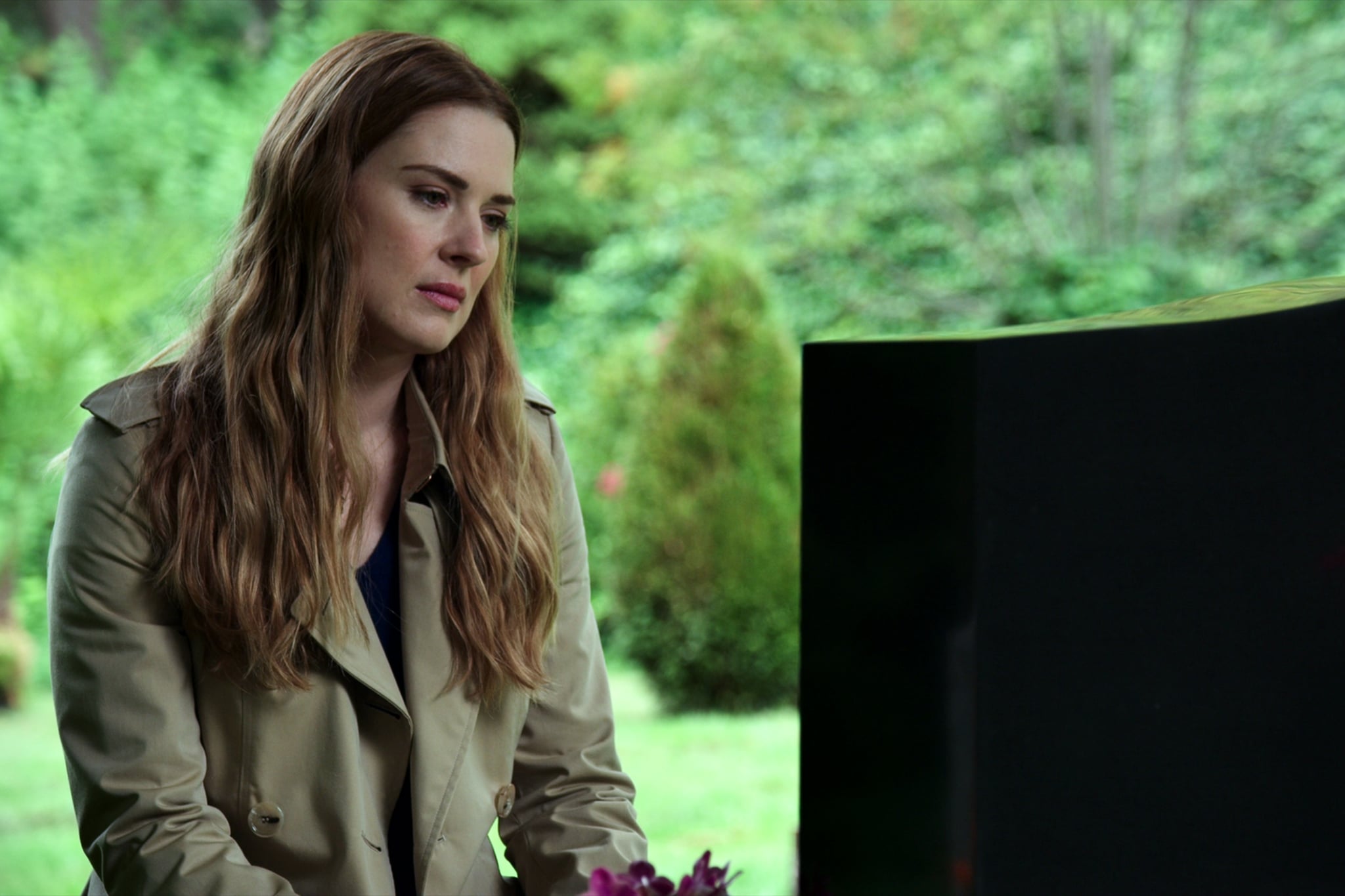 If season one of Virgin River left you wanting more drama and romance, you're in luck, because season two is back on Nov. 27. We know you'll binge the Alexandra Breckenridge drama in a flash and are already wondering about season three, and while it seems likely to be renewed, it's not totally certain yet. There are reports that the production of season three is under way, but Netflix hasn't confirmed the show's pickup, and given the rash of COVID-related cancellations of late, we're still waiting on a solid confirmation.
If you haven't hopped on the Virgin River bandwagon yet, now is the perfect time to do so. Based on the Virgin River novels by Robyn Carr, the show chronicles Melinda "Mel" Monroe's (Breckenridge) move from bustling Los Angeles to the quaint town of Virgin River, located in suburban Northern California. Seeking to leave behind her traumatizing past in LA, Mel decides that Virgin River is the perfect setting for a new chapter of life. She answers a run-of-the-mill ad for a nurse practitioner job, wanting nothing more than to be ordinary and to fade into the background of what she believes to be a simple small town. But almost as soon as Mel moves to Virgin River, her expectations are crushed, as she discovers that living there is more than she bargained for.
Netflix has remained tight-lipped about the details of the next season, but if the first one is anything to go by, the upcoming episodes will be equal parts thrilling and heartwarming. More importantly, it'll address the can of worms that was opened in the season one finale, which will undoubtedly take two more than one season to resolve. In the meantime, there'll be plenty of content to binge once the long-awaited second season finally comes out.