WandaVision: Will There Be a Season 2?
We're Already Craving Another Season of WandaVision — But Will It Happen?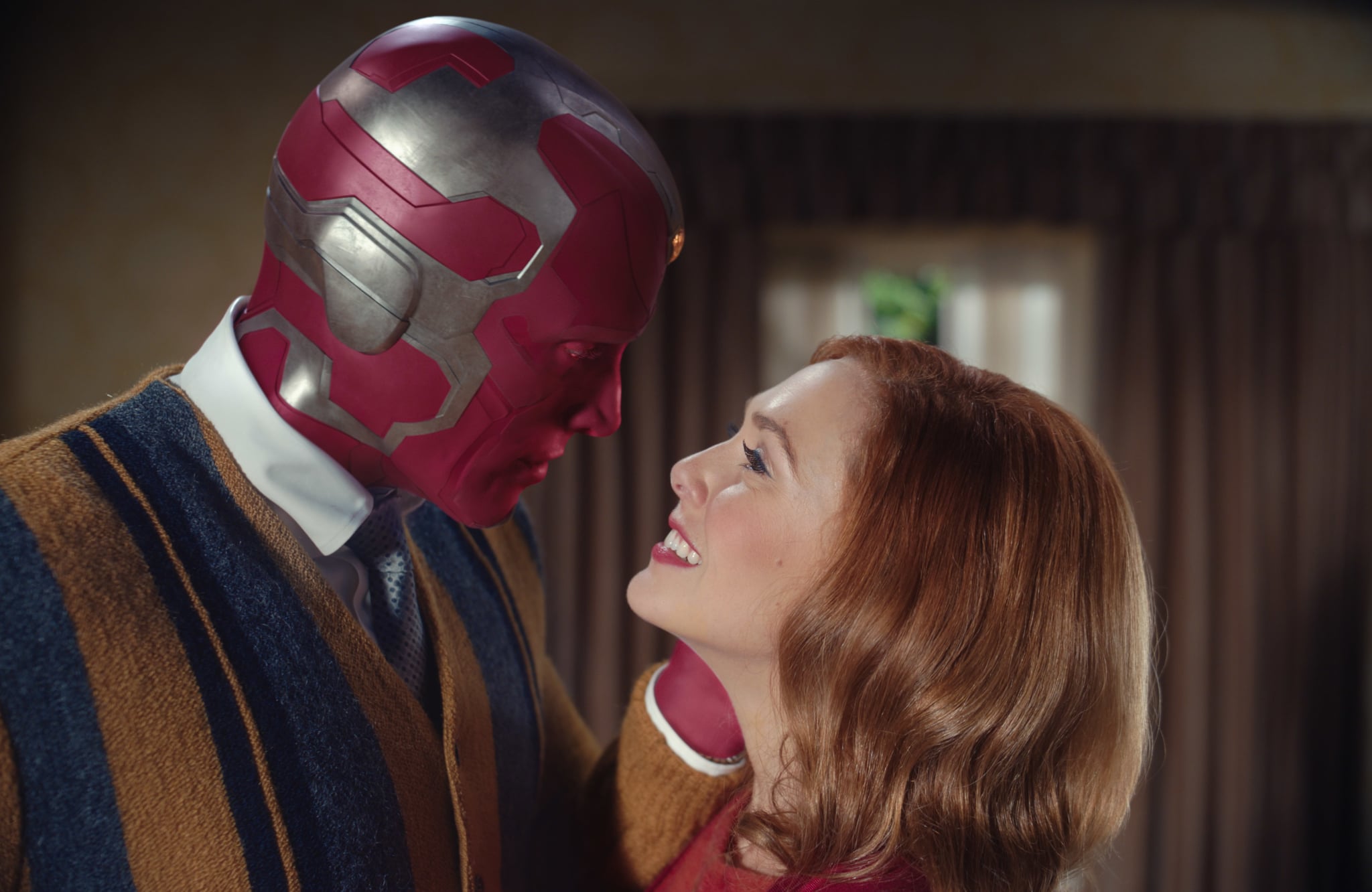 WandaVision premiered on Disney+ on 15 Jan., and we're already hooked. The first few episodes are packed with just the right amount of nostalgia and mystery as Wanda (Elizabeth Olsen) and Vision (Paul Bettany) live out a real-life sitcom in the seemingly perfect town of Westview. Since we're already obsessed with the series, we're curious to know: will there be a second season? Well, it seems like that is still up in the air.
While the nine-episode series is currently being billed as a miniseries, is seems like the door could be open for more episodes in the future. The Disney+ series is said to tie into Doctor Strange and the Multiverse of Madness, but when asked if the film will act as WandaVision season two, Olsen played coy. "I guess the answer is [WandaVision] could [get another season]," she told Collider.
Seeing as there's already talks for a second season of Disney+'s upcoming Loki series, it's entirely possible they'll do the same with WandaVision. As Marvel Studios boss Kevin Feige pointed out, they try to "make all of [their] movies, and now shows, stand alone and work together," meaning there could be some extra wiggle room to continue the story without messing up the entire MCU timeline.