The 2011 Trendy Oversized Clutch Handbag
How Do You Feel About The Oversized Clutch?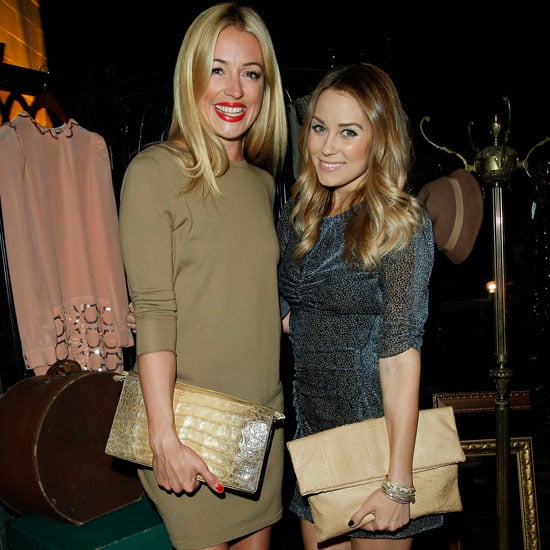 The other night in Los Angeles, Lauren Conrad attended an event for the British clothing brand Hoss hosted by Cat Deeley. Both of the girls looked amazing in their short dresses, perfectly coiffed blonde hair and oversized clutch evening bags. These bags caught my eye because I've been seeing a lot of them this season, and typically a clutch bag is small and used for evening wear. However, I'm a big fan of the roomier bag, as I am never able to fit everything from my phone to my keys, makeup, credit cards and money into a small sized clutch. Shop more of these bags below and let me know what you think of this souped up style.