3 Medusa Heads Are Better Than 1: Meet Versace's New Line of Eyewear
3 Medusa Heads Are Better Than 1: Meet Versace's New Line of Eyewear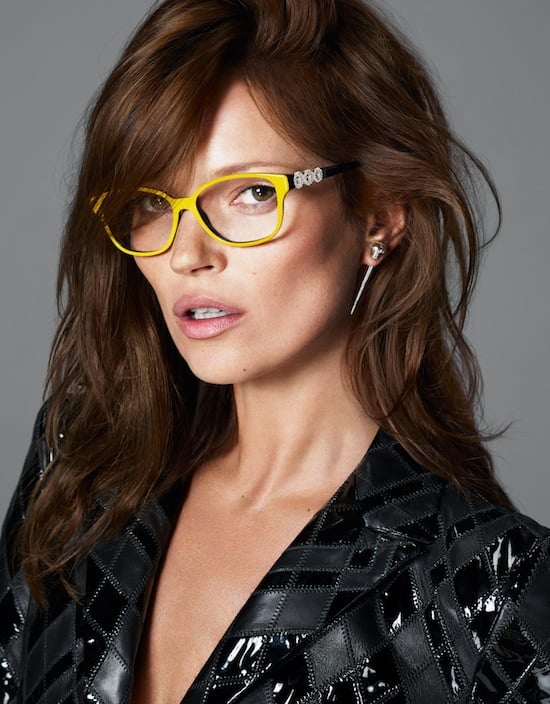 There are few emblems more recognisable in fashion than Versace's Medusa head. There are perhaps even fewer models as recognisable as Kate Moss. So, when we saw that Versace tapped Moss to debut its new line of eyewear in an ad campaign shot by Mert Alas and Marcus Piggott, we could hardly turn our eyes away from the images.
Meet the Icon Stones collection — Versace's lineup of eyewear for Autumn that realizes the combination of hyperfemininity and sensuality. Classic silhouettes are reimagined with shockingly bold accents of colour, which will undoubtedly establish these pairs as Autumn's unexpected statement accessory. When the electric hues and oversize shapes aren't enough, a simple sweep of the hair reveals the trilogy of Medusa heads embellished with crystals along the sides of the frames.
The styles won't hit stores until Autumn — in fact, you're getting such a first look that not even the prices are available yet. But if one thing's for sure, it's that these Medusa faces are ones we wouldn't mind staring straight into. Check back soon for more information, but until then, here's a first look at the collection.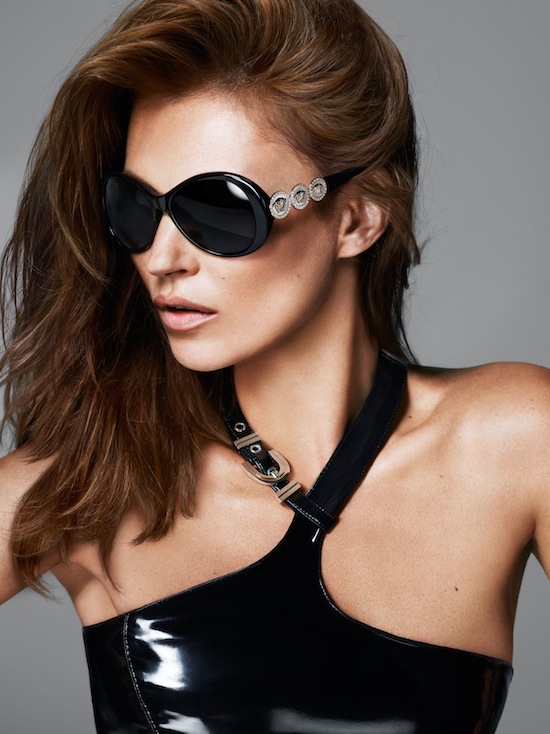 Photos courtesy of Versace