3 Ways You Could Be Sabotaging Your Hair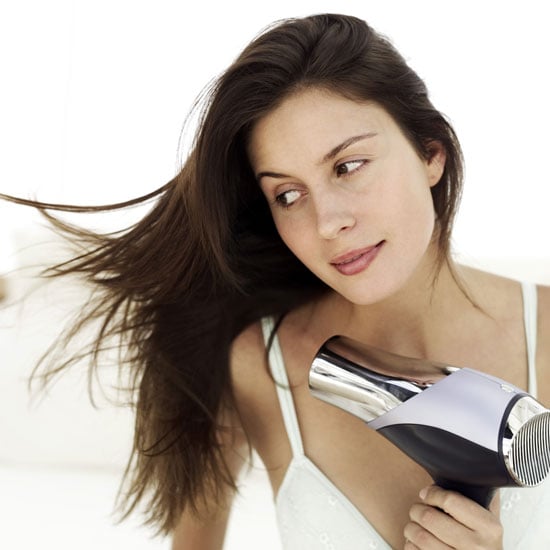 The day before the Miss America pageant on Saturday, Chaz Dean, founder of the Wen hair care system (full disclosure: Wen flew me to Las Vegas for the weekend's festivities), sat down with a group of beauty editors to discuss his process for keeping hair in tip-top shape. Lesson learned: if, despite your best efforts to keep it in prime condition, your hair is looking a little less than fabulous, the problem may be easier to remedy than you think. To see what Dean says you might inadvertently be doing to sabotage your hair, just keep reading.
You're brushing it while it's wet: Wet hair is hair that's more elastic, and therefore can snap and break more easily. To prevent damage, use a wide-toothed comb, which is gentler on wet hair.
You're heating things up . . . too much: Direct your blow dryer's flow across the inner part of your arm. "If you're burning your skin, you're burning your hair," explains Dean. So to keep the heat intense enough to actually dry your hair without the singeing aftereffect, he recommends keeping the blow dryer in constant motion, and to "always blow-dry hair with a nozzle!"
You're using the wrong styling brushes: Since metal, ceramic, or ionic brushes warm up even further when used with a blow dryer, these types of tools can also burn the hair. Dean suggests using wooden brushes with less-harsh nylon or boar bristles instead.


Source: 3 Ways You Could Be Sabotaging Your Hair