4 Ways to Protect Your Hair From the Summer Sun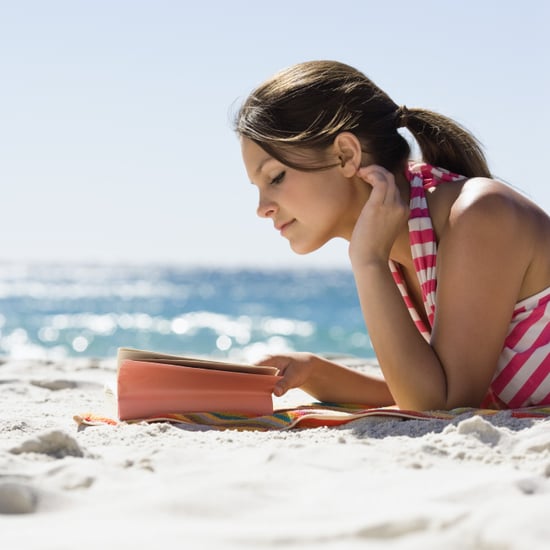 While we're sure you're in the habit of applying sunscreen to your face and body, perhaps the hair doesn't get the SPF protection it might need too. So, to find out how to help keep your coiffure from fading and frying this season, just keep reading.
Just add SPF: Invest in some sun-proofing sprays, like Aveda Sun Care Protective Hair Veil ($26) or Paul Mitchell Sun Shield Conditioning Spray ($18), both of which are water-resistant and help protect against UVA and UVB rays.
Rinse and repeat: If your hair is colored and you've already been out in the sun without any kind of safeguard, then try Kérastase Bain Après-Soleil Shampoo ($36). It will help soften and repair sun-exposed strands. There are also several presun shampoo and conditioner products on the market that help stop damage, like Ouidad Sun Shield Leave-In Conditioner ($20).
Cover it up: Try a pretty scarf or head wrap. Not only will it protect your hair from being penetrated by UV rays, but it will also keep you from having a fried scalp.
Cut the grease: Be wary of using too many gels, oils, and sheens prior to going out in direct sunlight. The sun can cause these products to heat up drastically and put you at greater risk for burning and drying.
Source: 4 Ways to Protect Your Hair From the Summer Sun