Add Garance Doré to Your Reading List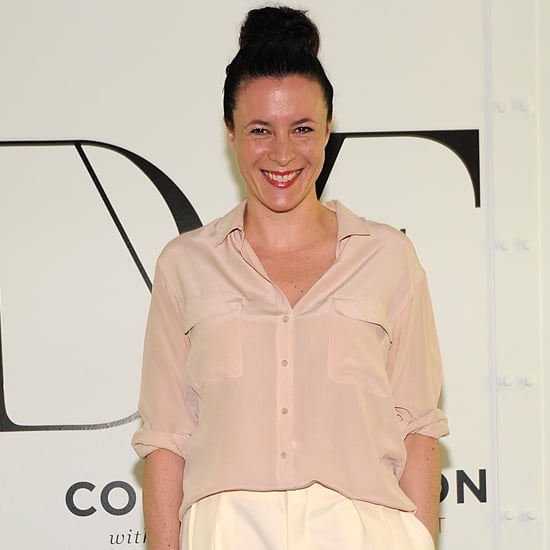 If logging onto Garance Doré's visual diary isn't enough, prepare to curl up with the fashion photographer's street-style shots in book form. Yes, the Parisian blogger will release her first still-untitled work under Random House's Spiegel & Grau.
The book will include an assortment of the sort of things we've come to expect from Garance — snapshots, illustrations, and musings, all of which come in handy for anyone wanting to emulate the effortless French style that the photographer captures so beautifully on film.
We caught up with the Parisian-chic photographer at the Brooklyn shoot for Maison Jules's holiday campaign to get her take on how to achieve that certain je ne sais quoi. "I think one of the secrets is to be yourself," she told us. "Always break it a little bit — not too perfect, not too matchy-matchy. A little pair of boots will make a dress look more feminine sometimes than pairing it with heels. It's about finding that balance."
Another tip: "Have a look that is your signature and then you can find easy combinations with dresses, sweaters and cardigans."