After Two Years Off Shelves, Prescriptives Is Back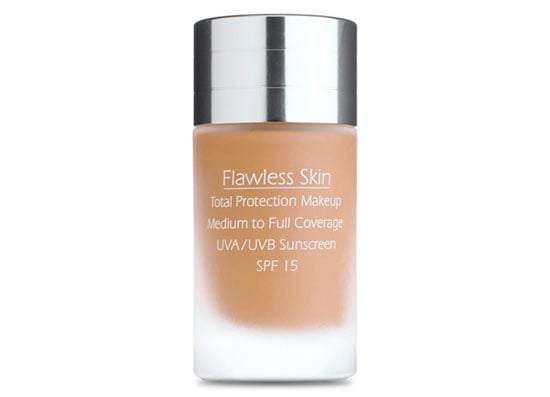 Rejoice, Prescriptives fans: your favorite brand is back after a two-year absence from department stores. To obtain the brand's excellent concealer and even Calyx, its cult-favorite fragrance, all you now need do is brave the wilds of the Internet.
Like Shu Uemura before it, Prescriptives has gone online-only, an increasingly popular solution for companies with loyal followings but small US market sales. The most obvious drawback is that the brand's signature service, Custom Blend, is only available to those who already had their color profile done before Prescriptives left stores. If you haven't got your color profile online, though, don't lose hope. You could always buy a couple of bottles of foundation and re-create it at home.