Alexa Chung Fashion Label
Alexa Chung Confirms She Will Launch Her Own Fashion Label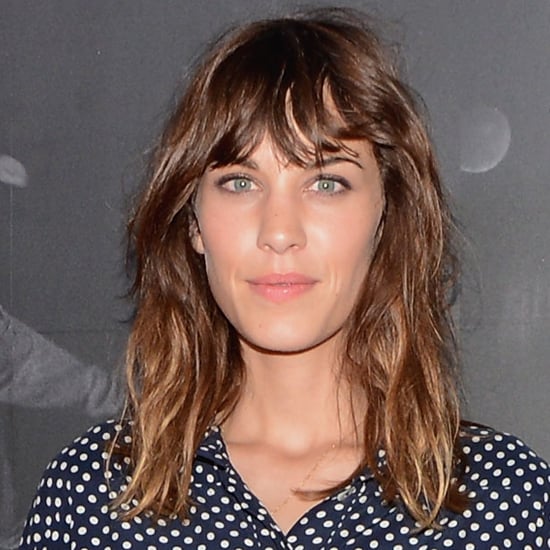 Fan of Alexa Chung's cool girl style rejoice: the British fashionista has told Japanese fashion magazine Numero Tokyo she is definitely planning her own clothing label. The TV presenter and current face of Maje said in the October 2012 issue interview:
"Yes, I'm definitely going to do that. I'm looking into it right now. I've got nothing to lose, it's a bit of fun. In this current era of celebrity no one believes you actually design the stuff anyway, even though I sketch everything myself. So if it sucks I can say I had nothing to do with it, and if it's really good I can say 'Here are the drawings, it's all my own work!'"
Alexa also spoke about her ambassador role for the British Fashion Council, adding:
"I plan to wear lots of British clothes abroad! I am really happy to be doing it. I used to dream I could go to fashion shows and now I'm living that dream. I love Christopher Kane and Mary Katrantzou and Erdem. London Fashion Week is really dynamic these days."
How excited are you that Ms Chung is releasing her own line?