Alexa Chung Has a Gorgeous Red Lipstick Trick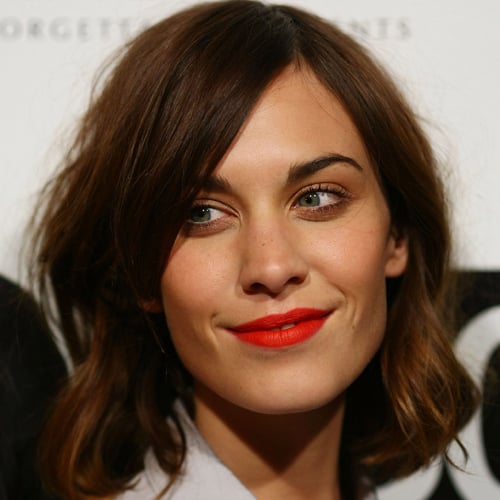 Alexa Chung is the epitome of easy modern style, and the way she throws casual elements together for looks that are simple but also pretty and eye-catching is a lesson we could all stand to learn. Most recently, she wore this fabulous lipstick look in Sydney at the 30 Days of Fashion and Beauty event. We love how bright yet polished it makes her look and the way that she uses it in place of wearing much in the way of other makeup. It's a great idea for days when you don't want to put on a whole bunch of product, because you still look fresh and a little made up.
The trick for making the look work is picking a cream-to-matte texture and a bright shade. A cheery orange red or a true, fire engine red hue are your best bets, and lipstick pencils are perfect for getting the right texture and luminosity. If you opt for a regular lipstick, keep things looking fresh by using lip liner beneath.

Source: Alexa Chung Has a Gorgeous Red Lipstick Trick