Alexander Wang Took a Field Trip to Cristobal Balenciaga's Actual Home
Alexander Wang Took a Field Trip to Cristobal Balenciaga's Actual Home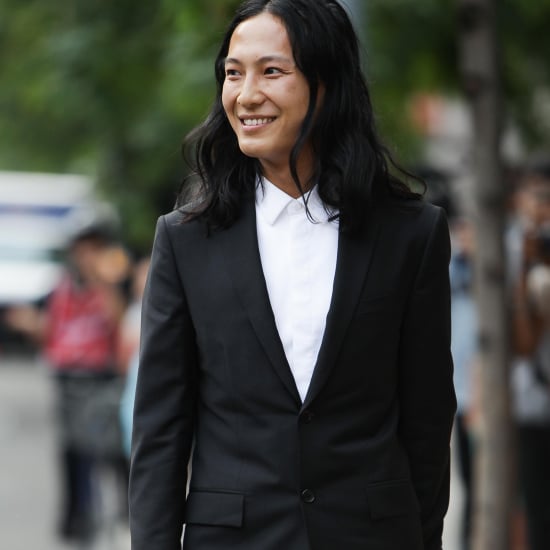 Alexander Wang has only presented two archive-referential collections for Balenciaga, and with his third scheduled to come down the runway in just over a month, there's no sign of him slowing down on his devotion to the house's codes.
"Forever and always I'll remember that the name on the door is Balenciaga," the designer said in an interview in Dazed & Confused's September issue. "I think it's great to do something that is completely another side of what I do."
Wang's appreciation for the founder is so great that he took the workers in his atelier to Balenciaga's hometown in Getaria, Spain, on a company field trip of sorts.
"They'd never actually been there," Wang said. "So we went to see his house and where he grew up and all that. It was a great experience."
Wang also talked about his Autumn / Winter 2013 ad campaign for Balenciaga, which famously stars the back of supermodel Kristen McMenamy's head.
"The first eight images that will come out aren't even showing her face," he smiles. "She's either turning around or her head's cut off or whatever it may be. We liked taking this super-supermodel and giving her that perception. She's such an incredible model, and it was so easy to photograph her; we got so much out of it that we weren't even expecting."