Amazon Shopping Tips
6 Ways to Shop Fashion on Amazon Like an Expert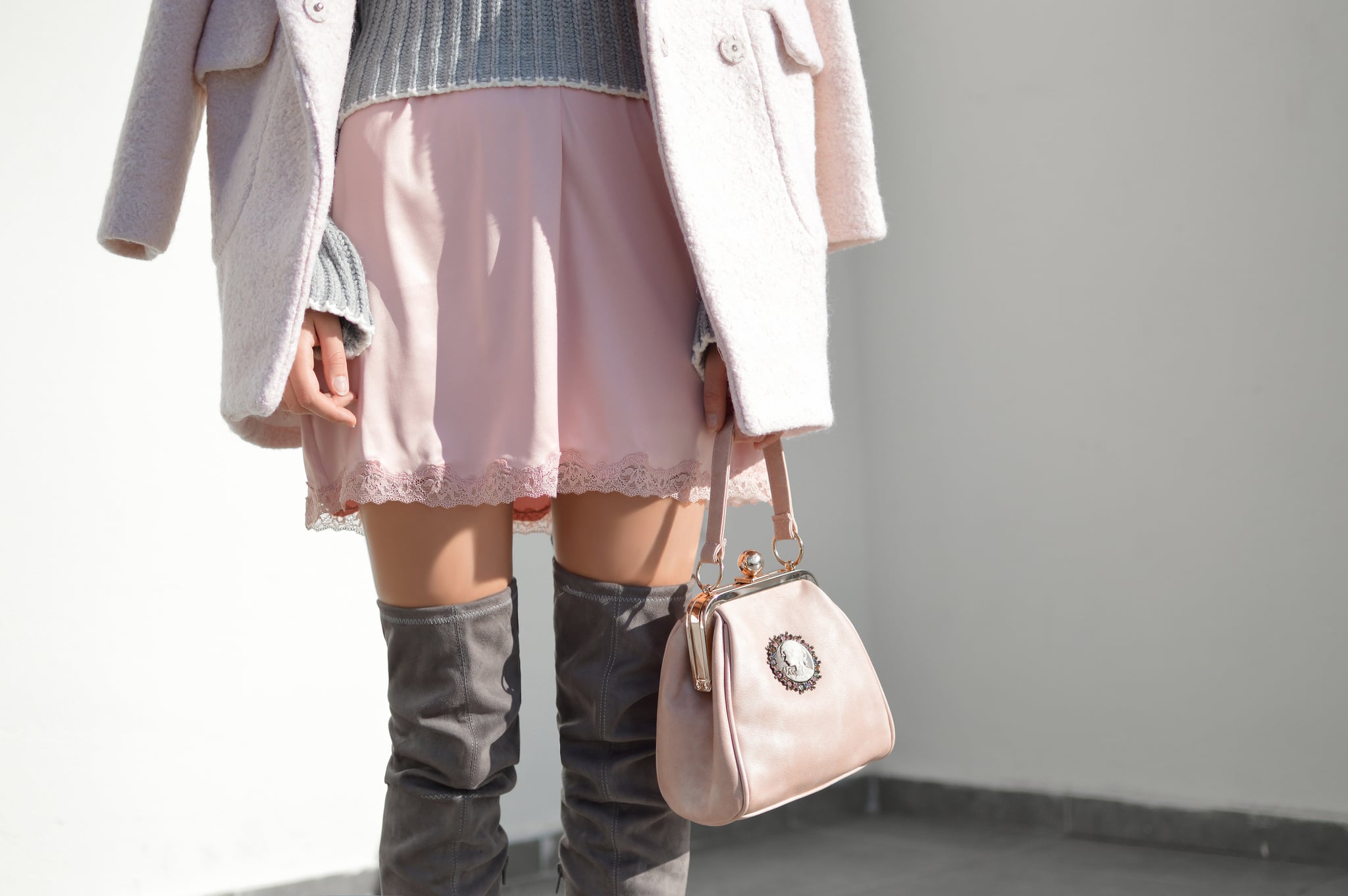 Once upon a time, Amazon was known mostly as the go-to destination for ordering books online.
How times have changed.
The web's largest retailer has since branched out way beyond its humble beginnings, evolving into a mecca for, well, nearly everything. The most unexpected — and pleasantly surprising — piece of this evolution? Amazon Fashion. With a selection of brands that rivals any of the reigning fashion etailers, the getting on Amazon is good: You just need to know how — and where — to look.
Ahead, six tips for shopping fashion from the mammoth site like a pro.
1. Bookmark the Fashion Homepage
The selection is massive, so make the experience less overwhelming from the beginning. If you start out at Amazon.com/Fashion, you'll bypass all the other "stuff" (i.e., batteries, vitamins) and get straight to style.
2. Use Those Filters
Looking for something specific like, say, an off-the-shoulder dress for under $200? Make use of the site's narrowing-down features to get right where you want to be.
According to Kate Dimmock, fashion director at Amazon Fashion, "Amazon has a variety of filters that help simplify the shopping experience. You can tailor your results by selecting your size, color, and desired price point. There are even options for narrowing down the neckline, sleeve type, or type of pattern."
3. Start Off With Editors' Picks
Not sure what you're looking for? Yes, browsing without a particular goal in mind is absolutely possible on Amazon. "We have an entire team of fashion editors who are dedicated to curating shopping guides featuring the top trends every month," says Dimmock. "You can browse stories from 'Hold-Everything Bags' to 'Flattering Dresses.' Our editorial trend pages are a great resource that can be used to discover brands that we are currently loving and are seasonally on-trend."
4. Check Out the In-house Brands
Aside from carrying everything from Levi's to Rebecca Taylor to Gucci, Amazon has also developed a solid stable of private label brands that are worth paying attention to. That includes lines like The Fix, a contemporary accessory collection that features everything from colorblocked top-handle satchels to glittery ankle boots to satin ankle-wrap sandals — all at a superaccessible price point. Others, like Lark & Ro, offer ultrawearable fare like sheath dresses and cashmere pullovers, while Cable Stitch's under-$100 novelty knits rival anything you'd see at Aritzia.
These and a plethora of others can be found by searching "Our Brands" within Fashion.
5. Two Words: Premium Denim
"We have an amazing selection of premium denim brands," says Dimmock. "Not only are we hitting all the trends, but we truly have a fit for every body type, including great plus options." So be sure to scout out your favorite labels when it comes to jeans — from Mother Denim to Rag & Bone to Citizens of Humanity, it's more than likely Amazon has what you want.
6. Start a Shopping List
If you've spotted an item you're into but you're not quite ready to pull the trigger, click on "Add to List" under the Shopping Cart tab. You can add any of your favorites to a private shopping list (or a public "Wish List," if you're hinting around for gifts) that allows you to take some time to mull over a potential purchase, then come back to it later.