Anna Wintour Ring Tone
On Our Radar: Anna Wintour Ring Tone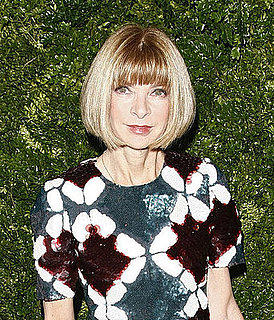 The crazy frog ringtone has long been demode leaving most of us with the same standard ring. This has meant that public places are full of people reaching for their phone at the same time (often resulting in disappointment). Well today the problem might have been solved as the most chic of ringtones becomes available.
The latest download available to you is a ringtone of either Anna Wintour or Andre Leon Talley which is sure to make you feel like part of the Vogue US team. Anna dispenses fashion advice whilst Andre takes a more business approach offering up advice to people interested in breaking into the magazine industry.
So if you've ever dreamed of regular calls from one of the most well known magazine editors without any of the actual stress, now's your chance. Will you be downloading it?