Anya Hindmarch for Target, UK, handbags,
On Our Radar: Anya Hindmarch for Target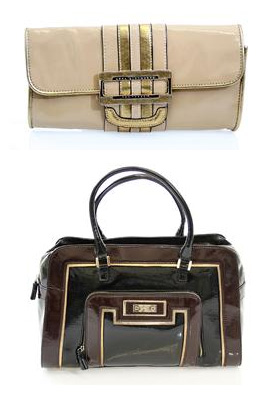 Wait British shoppers! Before you skip this post because you think it only applies to Americans allow me to let you in on a secret. British accessory designer Anya Hindmarch has designed a line of frankly bargain handbags for US budget store Target.
The bags have been created in Hindmarch's classic style and yesterday my girl Fab US revealed a way to get your hands on the bags before they hit the Target stores.
The bags are due to hit the Anya Hindmarch website on 8th October before they arrive instore on 12th and this is where the good news starts for us. When bought online, the bags are available in the UK. Hoorah! This means you can get a classic designer bag for under £30.
The clutch bag pictured here (top) will retail for just £11.50 and the day bag (which I already have earmarked) is just £27.50!