Aquascutum Sold to Asian Licensee
Aquascutum Sold, More Than 100 Jobs Saved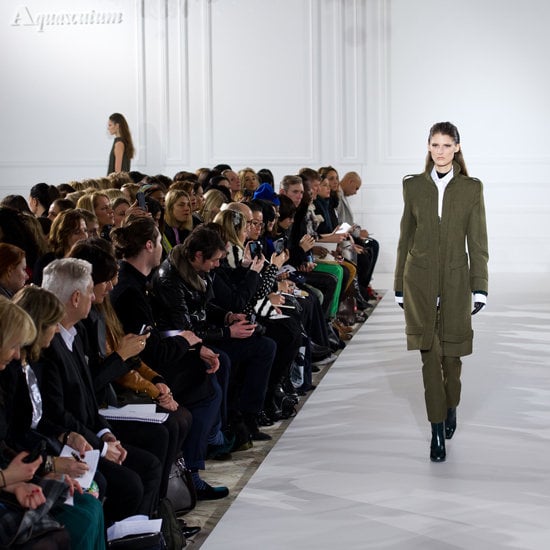 Aquascutum confirmed yesterday afternoon that the British brand has been sold for £15 million to YGM Trading Limited, its Asian licensee. All UK stores, concessions and head office operations were sold, but the Corby factory is still available, with administrators hoping to secure a sale within two weeks. Joint administrator at FRP Advisory, Geoff Rowley said:
"We are delighted to announce the sale of Aquascutum, safeguarding the jobs of over 100 employees and the presence of the iconic Aquascutum brand in the United Kingdom. We hope that under new ownership the Aquascutum brand and business will have the best opportunity of success and growth both in the UK and worldwide."
The 161-year-old heritage brand went into administration in mid-April, putting 250 UK jobs at risk across its British stores and UK-based manufacturing sites. Days later, Aquascutum announced it was closing its UK manufacturing plant in Corby resulting in 115 redundancies. What direction do you think the brand will take now?