Backless Bra, Love it or Hate it?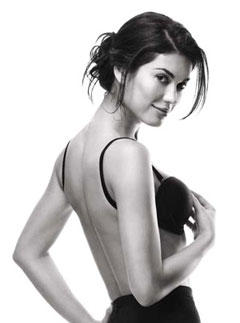 Reality TV has a lot to answer for. It has left us with a lot of pointless celebrities and party hangers-on but it has also introduced some new design ideas. Who can forget Jon Tickle and his toaster, for example? Well, the US version of Dragon's Den featured Elaine Cato and her plans for an actually backless bra. Maidenform have produced the bra for a bargain £24 which seems like a great investment for the summer, you can preorder one now.
What do you think of the idea?