Before You Get That Gel Manicure . . .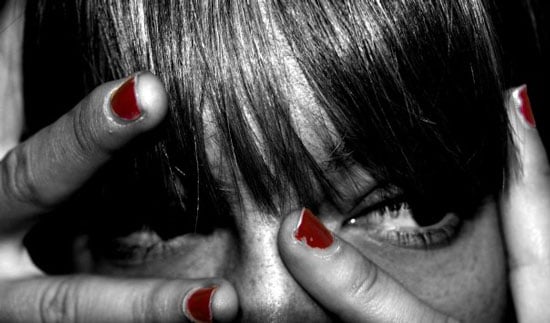 Gel manicures have been all the rage these days, with countless brands coming out with their own versions of the long-lasting polish. But, just like any other salon service, it's always good to do your research before paying a visit to the nail salon. Cleveland's 5 On Your Side news team recently went undercover, sending 10 women with hidden cameras to get gel manicures, specifically CND's Shellac. They found that not all of the salons followed the manufacturers' recommended procedures correctly.
For instance, two women observed that different brands other than CND were also used in their manicures, and others saw an inconsistency in number of layers put on as well as technique. "Application is paramount to get the polish to stay on," explained Barbara Brussee, a licensed cosmetology instructor. (Note: We tried the service and loved it.) But to see how you can establish safeguards, just keep reading.
While many women were happy with the results and said they'd get it again, it's important to do your own groundwork. If nail technicians are mixing various brands together, there's no knowing the ramifications. You'll also want to make sure salons are removing the polish correctly, as to not do damage to your nails and/or health. So protect yourself: read salon reviews and ensure your nail tech has been properly trained. CND, in fact, is currently implementing a salon certification program.
Source: Flickr User Danel Solabarrieta