Behind the Scenes: Rihanna Takes Us Inside Her Design Studio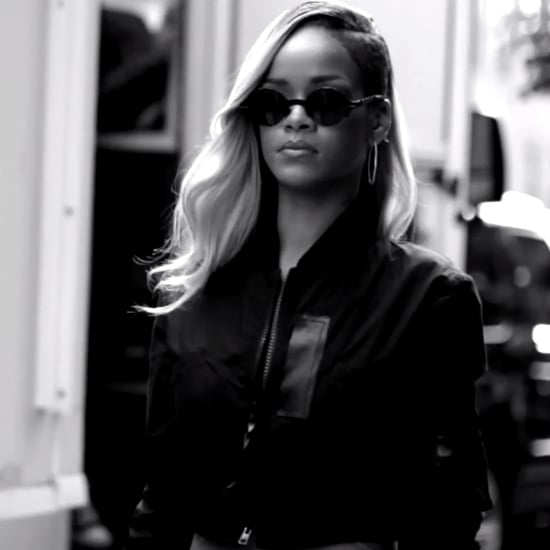 "Whatever you really love, whatever makes you happy, that's it," Rihanna says wisely at the beginning of a behind-the-scenes video for her recent Budweiser campaign. "It doesn't have to look good on somebody else, it just has to work for you."
The singer delivers that proclamation while viewers watch her at work on her second career, designing clothing. Her collaboration with River Island has been a hit, and she credits her intense passion — for both style and music — as the key to her success.
"Whatever it is that you're truly passionate about, you would automatically put 100 percent into that, and it would never feel like work," she says.
Two behind-the-scenes looks at the making of the commercial, plus the 30-second advert itself, here.