Behind the Scenes With Vente Privee's Motion Design and Music Team
Finding Out About Vente Privee's Motion Design
As part of my tour of Vente Privee HQ, I met with Christophe Massouf from the motion design team. He informed me in great detail about the various ways in which they can promote the clothing and accessories by the use of video content. They create short videos using 3D images, animation or models. These videos aim to promote the current sales in a way which the brand approve. They are produced in an impressively short amount of time which is usually just five days. This team work closely with the music studios where the soundtrack is produced. The motion team create the story board, chose the models, direct the shoot and ensure the final product is of the highest quality.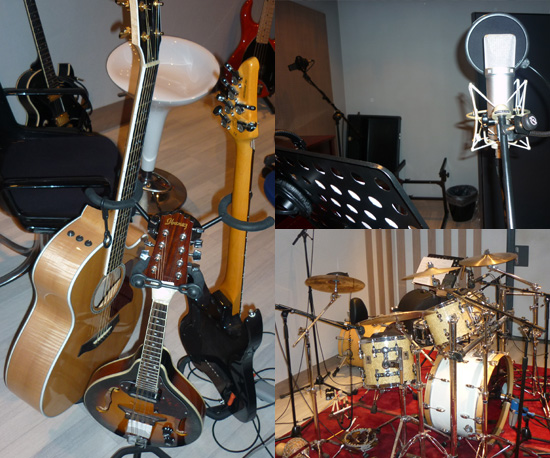 To find out about the music team, just read more.
I was quite surprised to hear that Vente Privee had recording studios. The company literally do everything in house – and this includes the soundtrack! I was given a tour of the studios where there are five main rooms. Sebastien Jasinski talked me through the process of creating the sound for the site. It can work in two different ways; the first, and the most common, involves the music team meeting a brand and creating part of the soundtrack in accordance with their ideas. They then send this over to the motion design team so that they can begin their part in the campaign. The other way, involves the images being created prior to the soundtrack. Sebastien explained that there are two parts to the soundtrack – the music and the sound effects. Both contribute to the overall feeling of the film and are equally as important.
During the day that I was present at HQ, the music team were working on an advertising campaign to be shown in Germany. Amazingly, this is the first time they will have created any advertisement. They can therefore credit their growth to word-of-mouth suggestions, which is very impressive. You can find out all about my Vente Privee day trip here.