Ben De Lisi Redesigns Hospital Gowns in the UK
Ben de Lisi Redesigns Hospital Gowns
Ben de Lisi may well be famous for creating show stopping red carpet gowns, but it's a different kind of gown that's grabbed his attention this week. The designer has been given the task of redesigning hospital gowns which have been criticised for compromising patients dignity.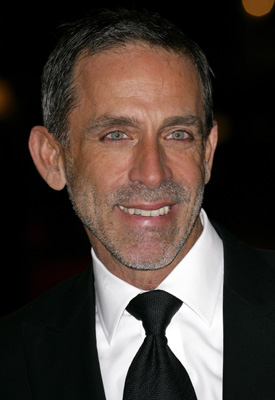 The Design Council will unveil the plans next month as part of a project to improve dignity across the NHS. De Lisi told the BBC, "The old hospital gown was hideous, embarrassing, ill-fitting and probably ill-making too. You are away from home, ill, and in hospital and you have to wear this horrific garment with your arse hanging out. I wanted the new gowns to feel fabulous and aspirational. They are made from beautiful cotton shirting which is very smooth, cool and lux."
He has also created pyjama bottoms, nightwear and slippers all his signature printed fabric. He explained that his new designs were, 'infinitely dignified, yet practical." Do you think it's a good idea to get well known designers involved in projects like this?