Blood, Sweat and T-shirts: Part 1
Blood, Sweat and T-shirts premiered on BBC3 last night. The documentary follow six young people to Delhi, India where for the first half of the programme they worked in a sweatshop producing clothes for the likes of Zara, H&M, French Connection and Gap. The four girls and two guys worked and lived like factory workers but struggled to cope with the harsh conditions.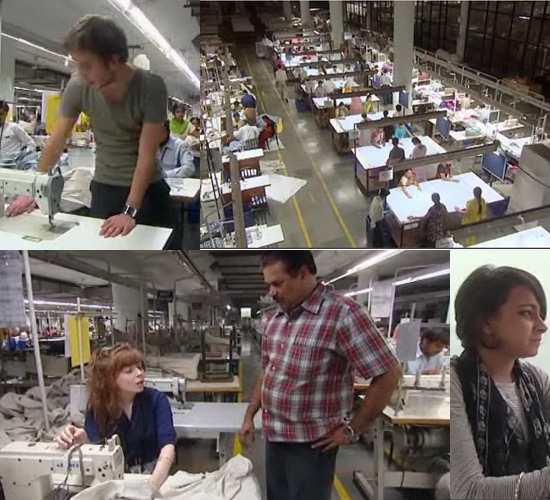 Did the realities of the industry change your opinion on bargain shopping? If you missed the show you can watch it now on BBC iplayer.