Botox Users Perceived to Be More Vain Than Others
Botox Users Perceived to Be Colder, More Vain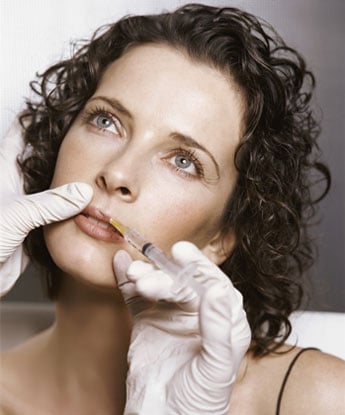 It turns out, women who use Botox are perceived to be more cold and vain than those who use other types of anti-aging methods such as wrinkle creams, staying out of the sun, and face-lifts.
That's at least according to the results of a recent study by the University of Toronto, where participants were given information about women's anti-aging choices, and then asked to make judgments based around the data.
The results also concluded that women who chose to age in a more natural way were viewed more positively than those who tended to go to extreme measures to look young.
And in a reverse twist of fate, another recent Botox study found that those who actually had the injectable are less able to read other people's emotions. So it seems like Botox really can mess with the head on both ends of the spectrum.

Source: Botox Users Perceived to Be Colder, More Vain