Breaking News: Alice Temperley to Return to London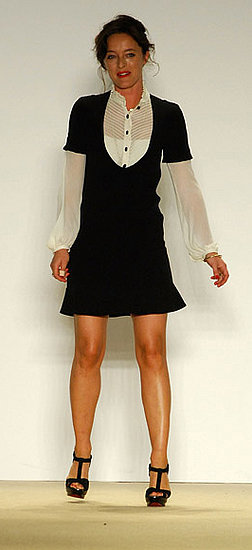 London is a city that is definitely getting more important on the fashion map of the world. Autumn/Winter 2008 saw the return of Vivienne Westwood and Vogue have just announced that Spring/Summer 2009 will see the return of Temperley London.
Alice Temperley announced her pregnancy earlier in the year and has now decided that, following several seasons showing in New York, that she will return to the British capital.
She explained to Vogue,

"Being a quintessentially English brand and proud of our heritage, we are delighted to take this opportunity to return home to show our spring/summer 2009 collection and to be a part of the great new energy that London beholds."
Now we're even more excited for London Fashion Week which kicks off on 14th September.


Source