British Brand Burberry Catches Eye of LVMH and PPR
Is Burberry Joining a Large Investment Group?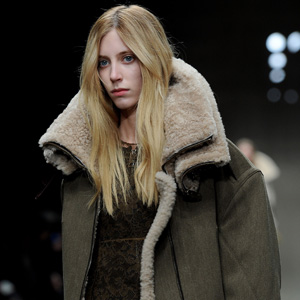 The success of Burberry over the past few years is no secret. The British brand has reported increases in sales of up to 24% over the past three months under the careful guidance of Christopher Bailey. It's no surprise then that big investors like LVMH and PPR are rumoured to be interested in acquiring the label.