British Winter Accessories
What Is Your Favourite Winter Clothing Item?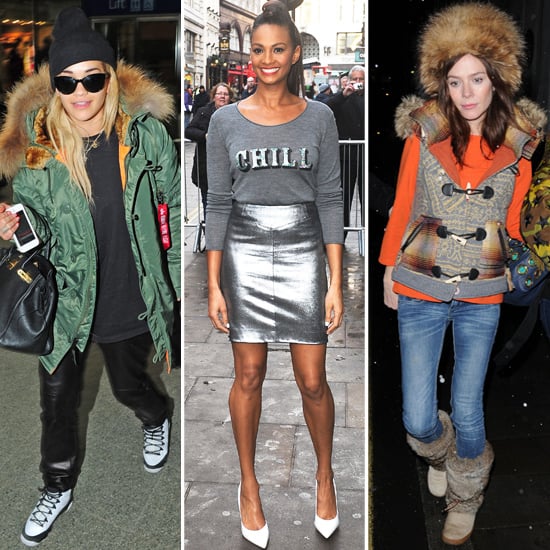 Those of us in the United Kingdom are used to a plothering of rain and some unseemly brisk weather, however, approximately once a season, we get a bountiful snowfall which leaves us besotted. Baby, it's cold outside and we now need to wear everything warm in our cupboards that we've been hoarding away all year. I happen to like a fuzzy scarf and my good ole Ugg boots, but a hat is something I'll never really warm up to. It compromises my peripheral vision and I simply find them uncomfortable. What is your favourite Winter item that you are excited to wear when it snows?