Buying This Gucci Really Might Save the World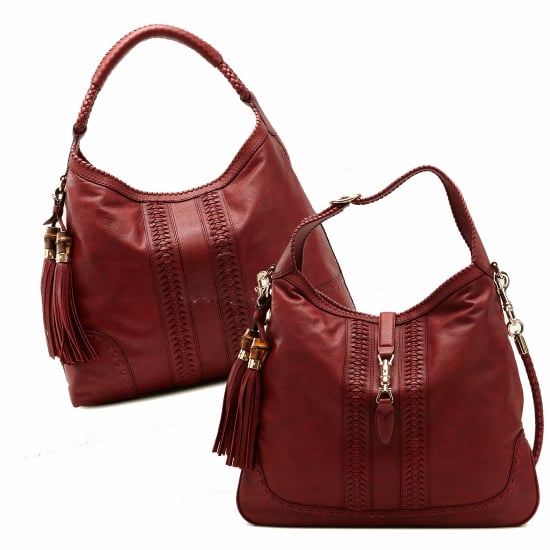 Proving an eco-friendly handbag can look like something you'd find on Madison Avenue, rather than a ramshackle setup in Peru, is Gucci for the Green Carpet Challenge. The luxury brand partnered with Green Carpet Challenge creator Livia Firth and the National Wildlife Federation to make the same gorgeous accessories you're used to seeing, but this time with guaranteed zero deforestation. The bags, seen above and below, are made with leather from the Brazilian Amazon that is totally traceable from source to finished product while also being ruled by Gucci's regular quality standards.
The meeting of two worlds can be a beautiful thing. See shopping information below should you want to show your support (and update your accessory closet).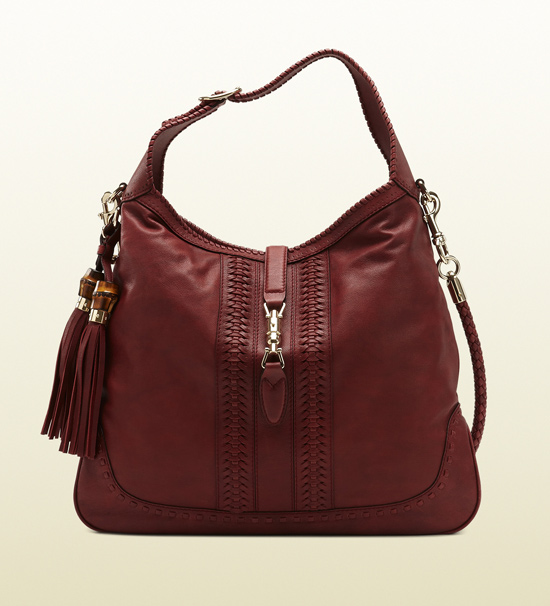 Green Carpet Challenge For Gucci Leather Shoulder Bag (£1,810)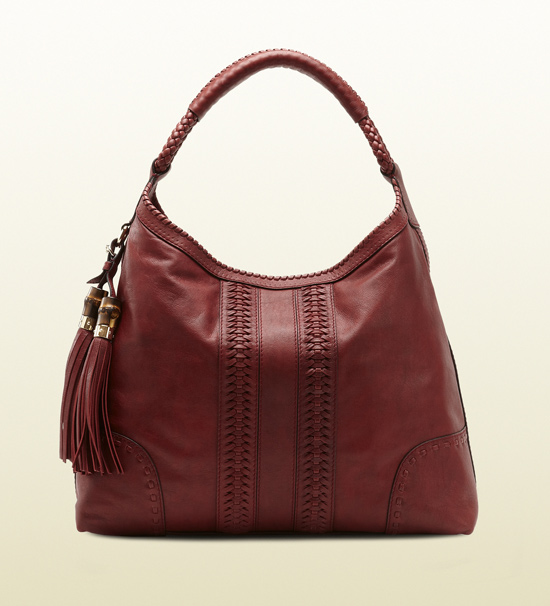 Green Carpet Challenge For Gucci Leather Hobo (£1,550)
Photos courtesy of Gucci