Carven Opens A Boutique In Paris
Carven Opens A Boutique in Paris
I've been a fan of Carven ever since I discovered it last year and FabSugarUK got to speak with designer Guillaume Henry who seems so passionate about clothes. The French brand offers tonnes of beautiful body-con dresses and skirts that we've seen on celebrities like Leighton Meester, Demi Moore, Gwyneth Paltrow and Emma Watson. Finally, in its fourth season Guillaume has opened his very first women's store at 36 Rue Saint Sulpice in Paris. Guillaume told WWD,
"I stumbled across this boutique by chance and thought, this is perfectly situated in the heart of Saint Germain and opposite the Saint Sulpice church. This is not a luxury store, but we wanted to maintain the roots of the couture house that are in the details of the clothes. The store is a place to come for a rendezvous, like going to a cafe."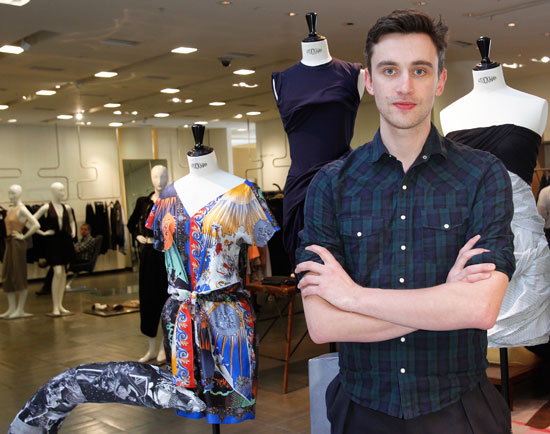 Eric Chevallier, the man behind Colette's merchandising designed the Carven 800 square foot outpost. It has two floors that contain three fitting rooms and decor including wood, tiles and black and white fabrics. The atmosphere is chic, yet hip, just like the label. I'm really excited to have another store to check out in Saint Germain. When I hit that hood, I always go straight to Diptyque (how I love my candles) with of course a post-shopping fuel stop at Cafe de Flore. Do you like Carven clothing?