Celebrities That Don't Wear Underwear
Do You Wear Underwear?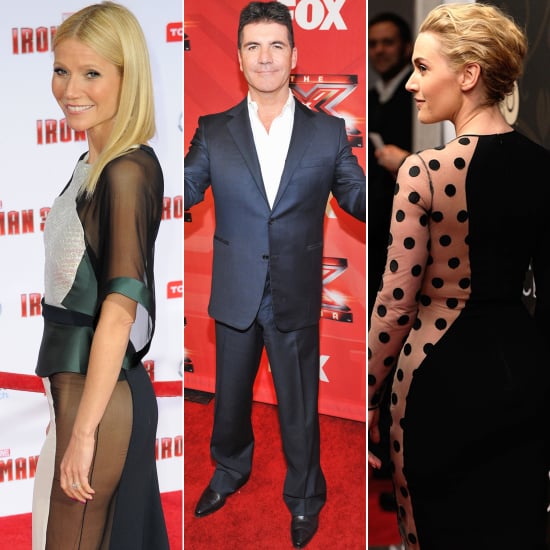 Folks, I can't quite believe that I'm asking this question either, but it has just been brought to my attention that Simon Cowell never wears pants! The successful music man can clearly afford them, however he openly chooses to go commando. Word on the street is that Mad Men star Jon Hamm (aka Donald Draper) also refuses to wear undergarments from time to time, which caused quite a stir on set for a scene where he was required to wear a swimming costume. Other celebrties like Gwyneth Paltrow and Kate Winslet opt to be panties free when the dress du jour calls for it, and we all know about the young, attention seeking starlets who never seem to cover up their bits, especially when the paps are out. So the questions begs to be asked — do you ever, or even often, go without your knickers?