Celebrities and Models Take to New Website ICorrect to Set the Record Straight
Models and Celebrities Set the Record Straight
We're constantly told to not believe everything we read, and it can be difficult to tell a lie from the truth on certain tabloid websites. However, a new website allows those in the public eye to set the record straight about certain stores in the press. ICorrect has already gained an impressive database of names including Kate Moss, Naomi Campbell, Sienna Miller, Dasha Zhukova. It was set up by restaurant magnate Sir David Tang and members who pay $1000 (£650) a year to use the service.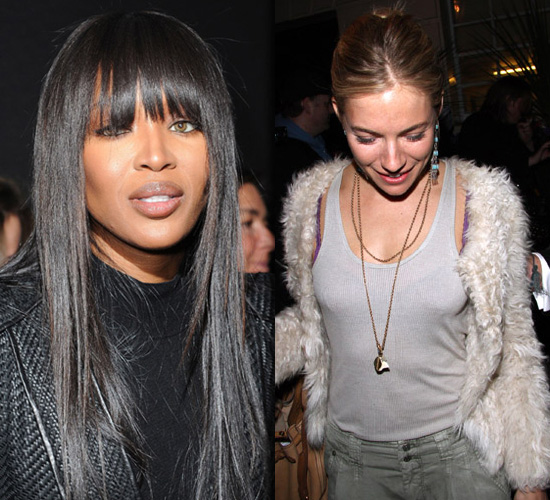 Kate Moss has already commented on it explaining, "Don't try connecting to me on Facebook or follow tweets from Kate Moss, the real Kate Moss doesn't use these social networking sites. I correct all of the imposter profiles pretending to be me and the xx twits tweeting under my name." Sienna Miller has released a statement regarding social networking.
Naomi Campbell has responded to a bigger claim against her as The Sun reported that Naomi said FIFA were right to choose Russia to host the 2018 World Cup ahead of England. "My only comment was that, since FIFA has MADE the decision to stage 2018 in Russia, I truly know and believe that Russia will make a great job of it."
It's a great idea and it is quite addictive to click through, especially which such a diverse range of names involved. Are you interested in this site?