Celebrities Wear White Before May Day
Is Not Wearing White Before May Day an Outdated Rule?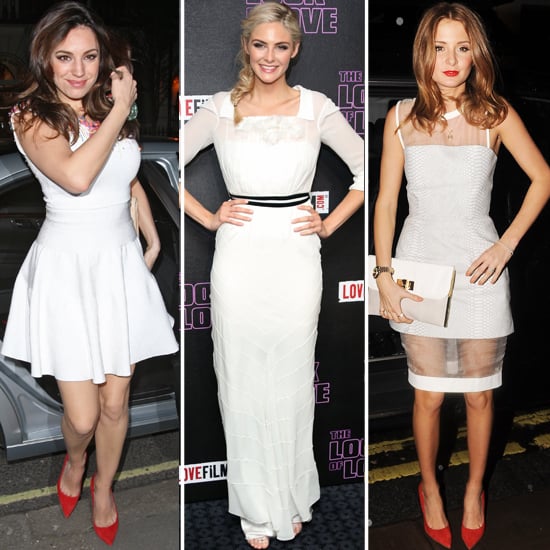 There once was a hard and fast rule that in the fashion world, wearing white before May Day was a no no. Nowadays, celebrities like Kelly Brook, Tasmin Egerton and Millie Mackintosh wear it loud and proud in the hottest streets, clubs and premieres in London. In fact, it looks like white dresses paired with red pumps may just be a hot new trend for Spring. I think that fashion is most certainly flexible and always evolving, but in this instance, do you think this rule should remain hard and fast?