Celebrity Style Quiz 2011-05-31 01:32:00
CelebStyle Smarts
This week's batch of celebrity style inspired fresh seasonal looks for street strolling and event-hopping. From Gwyneth Paltrow's play on classic Summer staples to Alexa Chung's signature quirky-sweet, there's plenty in the way of celebrity fashion fodder. Now, we want to see who was paying attention to it all — test yourself!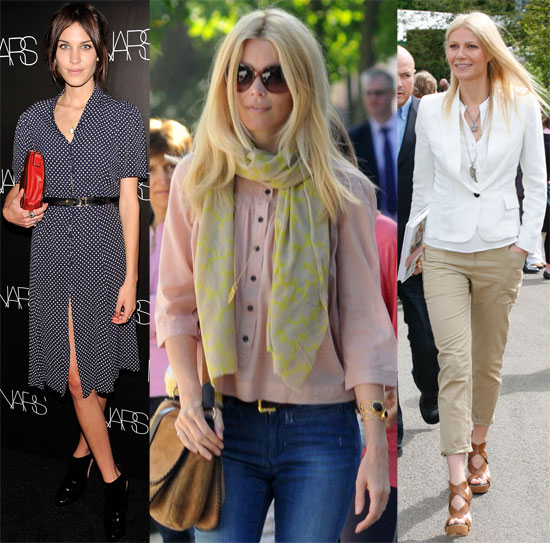 Source: CelebStyle Smarts
CelebStyle Smarts
Gywneth Paltrow's necklace had what kind of detail on it?