Cheap Ballet Flats From H&M
I'm Obsessed With These Comfy $13 Flats From H&M —They Always Get Me Compliments
As POPSUGAR editors, we independently select and write about stuff we love and think you'll like too. If you buy a product we have recommended, we may receive affiliate commission, which in turn supports our work.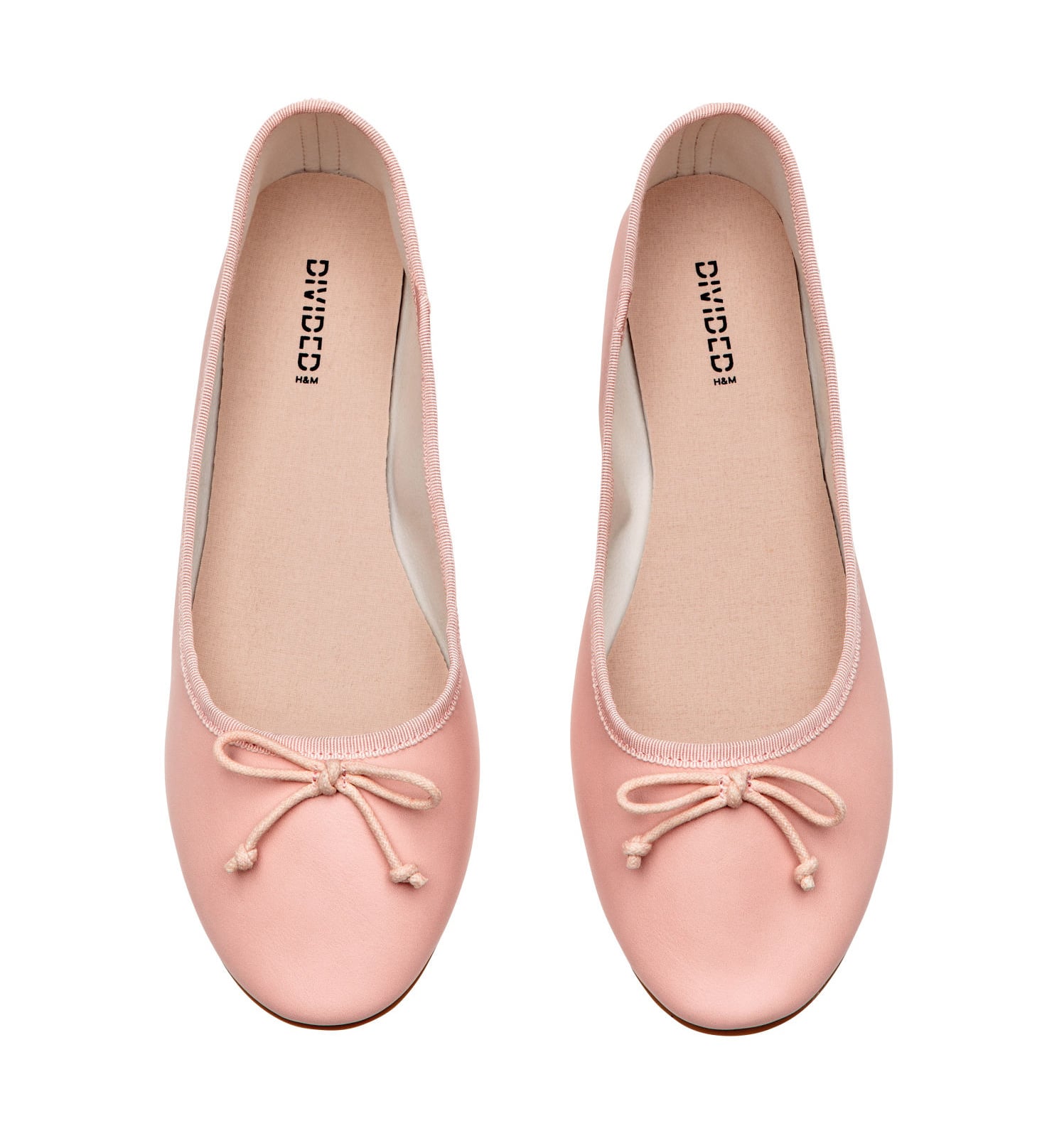 Almost every time I wear my favourite flats, a friend or coworker asks, "Those shoes are so cute — which designer makes them?" I can't help but chuckle because they are actually the bargain of the century. These H&M Ballet Flats ($13) are my go-tos on a daily basis. I have them in both this neutral shade and black.
The faux leather that these shoes are made with is a good, thick material that's easy to clean. I keep them fresh by wiping them with water and a paper towel on the regular. They are ridiculously comfortable and have never once given me blisters — I can wear them morning till night. I also love how versatile the design is; these flats look good with jeans, trousers, dresses, and skirts.
If you're in the market for some classic flats, I suggest getting this affordable pair. You'll love them so much, you'll just keep buying them.