Cheap Crossbody Bag on Amazon
This $13 Crossbody Bag Is Going Viral on the Internet — Find Out Why It's So Awesome
As POPSUGAR editors, we independently select and write about stuff we love and think you'll like too. If you buy a product we have recommended, we may receive affiliate commission, which in turn supports our work.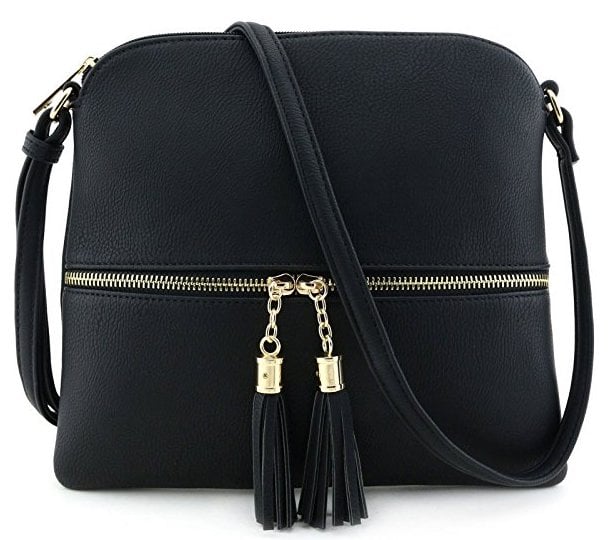 It's the purse wanted around the world! But really, ever since this Deluxity Lightweight Medium Crossbody Bag ($13-$17) starting bubbling up on the Internet, everyone has been buying it. The item is on Amazon with over 800 reviews. 75 percent of customers give it five stars, which is ridiculously impressive. So why is it so amazing?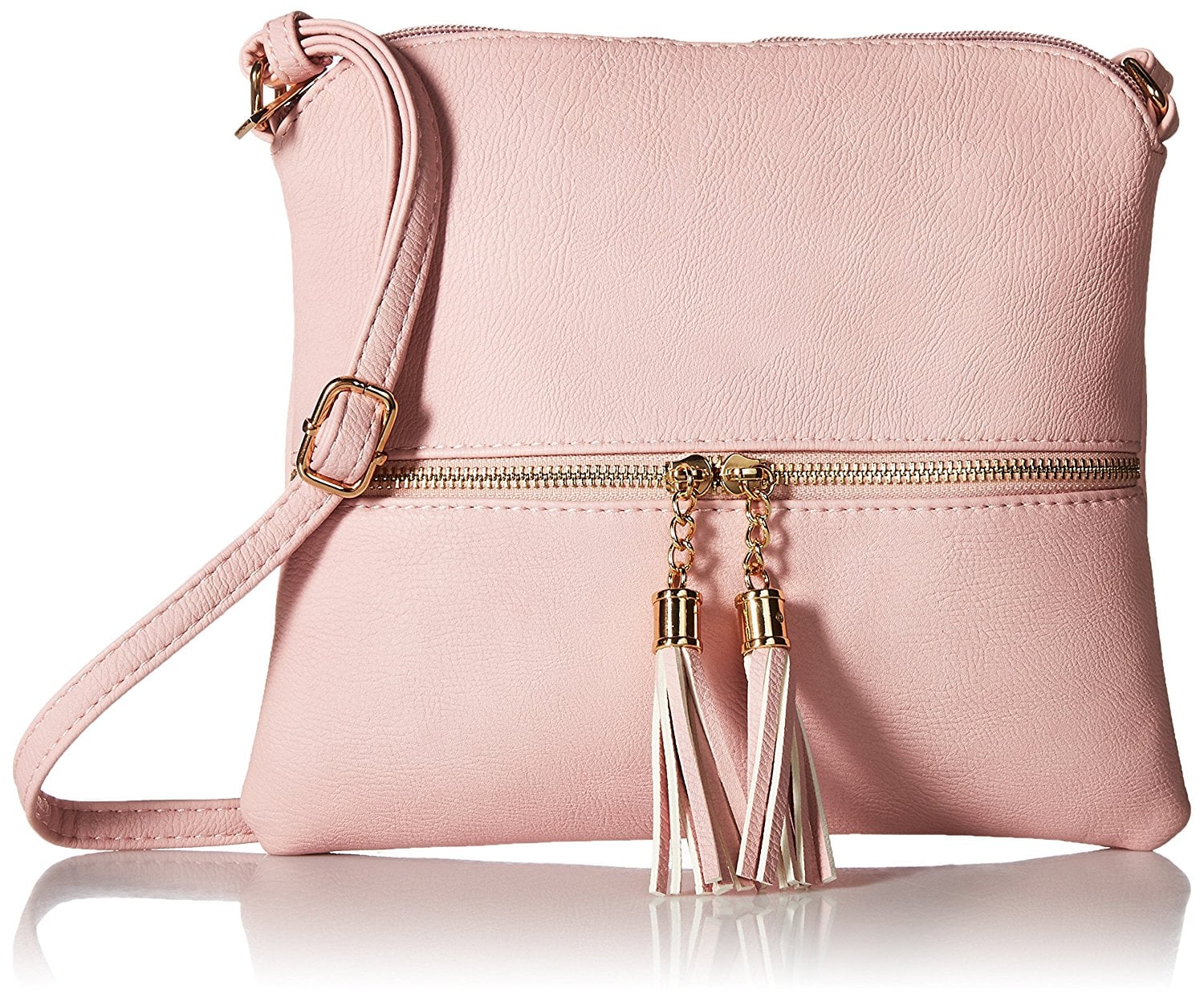 For starters, this purse comes in 33 different colours. Whether you want a versatile neutral or a bold pop of colour, there is truly something for everyone. It also has plenty of space so you carry all your belongings without lugging around something huge.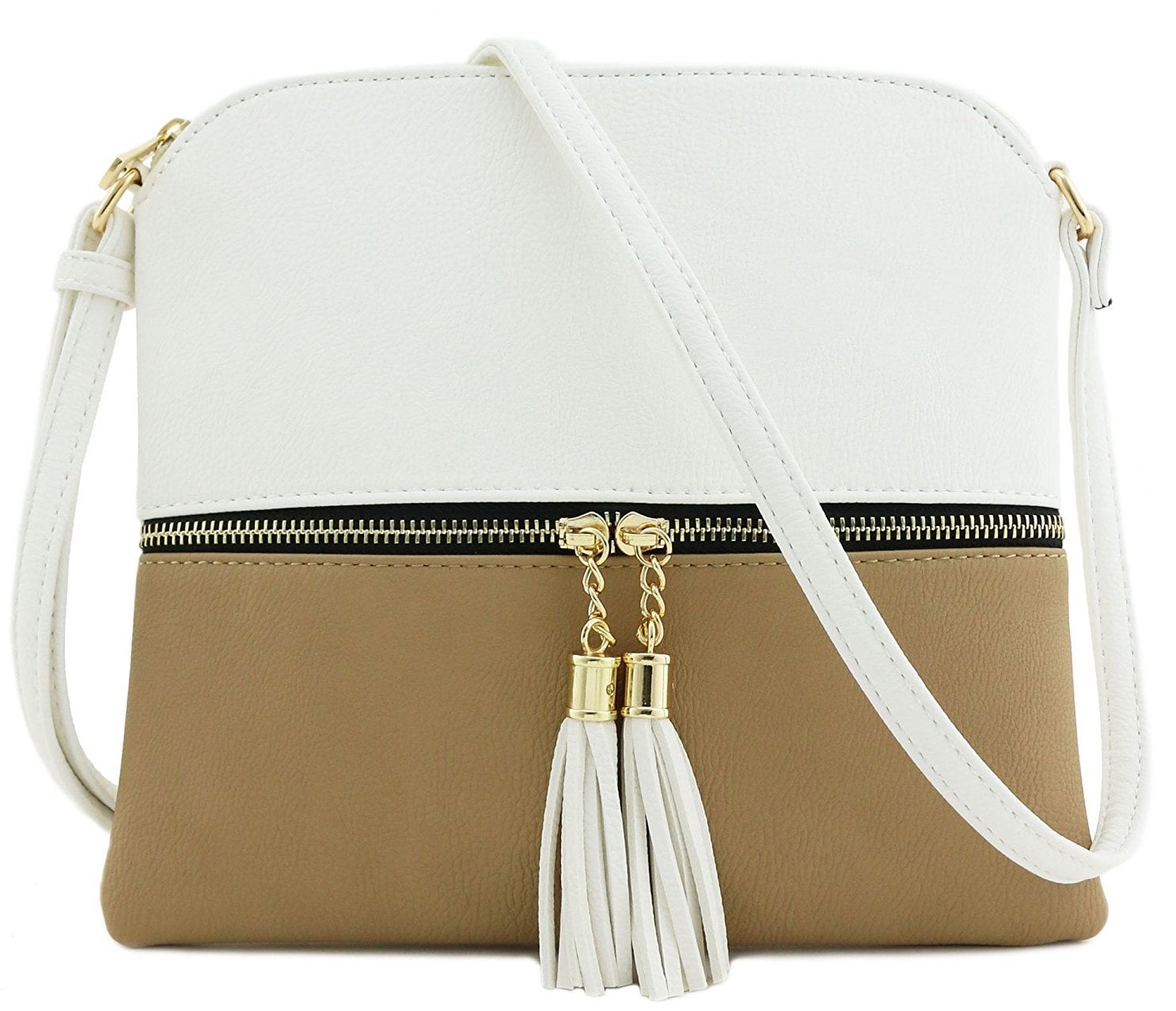 If you don't believe me, just read all of the reviews. "Unbelievable bargain," one buyer said. "I've looked everywhere for the perfect cross body bag and this is it. The inside liner is soft and my giant iPhone 7 Plus fits perfectly in the front zipper!!! I am about to order it in another colour. Oh and the strap is longer than most which is what I was looking for."
So who's treating themselves today? I know I'm getting at least three colours!