Choosing the Right Eyeshadow For Green or Hazel Eyes
Eyeshadow 101: Purple Hues for Hazel Eyes
The makeup counters at department stores and in the cosmetics aisle at the chemist can be pretty overwhelming. It's super hard to know which colours to try and which ones go together. I thought I would try to help with this installment of Eyeshadow 101. The goal of wearing eye make-up is to enhance/bring attention to your eyes. The rule of thumb is to wear the opposite colour shadow of your eyes on the colour wheel so that your eyes really stand out (or "pop" as they say in the makeup world).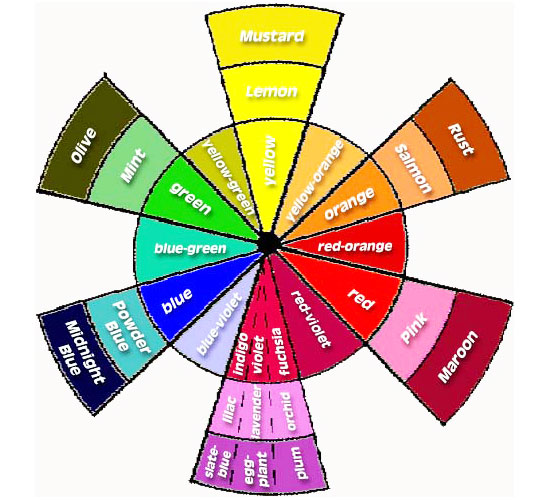 So if you have blue eyes, it's recommended (but not limited of course) to wear rust, coral, peach or grayish colours. If you have brown eyes, try greens and bronzes, and if you have green/hazel or, golden yellow eyes, try wearing either greens, or deep purples, pinks, and rusty purple tones. However, just be a bit careful when using purples, because if you go overboard, you can risk looking bloodshot. So before you begin, dust some loose powder on the corners of your eyes, and directly beneath your lash line so that you can sweep it off if any of the shadow falls during application.
Check out some of my favourite purple shadow picks for hazel and green eyes below!